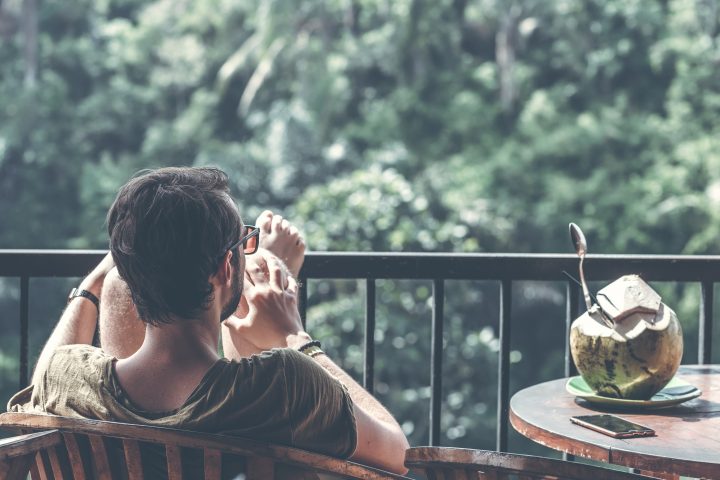 Most people have balconies listed as their top features when they are looking to buy a home, especially spacious balconies with or without stunning views, this extra space can be put to good use especially when you need a personal chill out spot in the house or a space to entertain your friends.
In today's article we highlight six activities that you can enjoy from your balcony
Chill spot

Set up your swing seat at the balcony and unwind after a hard day at work, it feels even better when you watch the sun set as you also prepare to retire for the day
Eat & Entertain
If it's too hot in the house, take your lunch and a cold drink to enjoy the afternoon breeze and meal at the balcony, plus it can add up as an entertainment area when you have friends over for lunch
What's your favorite James Patterson book?
Plump some cozy pillows, a throw blanket, get into a comfortable sitting position and start reading that book you've been procrastinating for days!
Work! Work! Work!
Hate working in confined spaces? Need a change of environment? Take your work materials to the balcony and get productive, and by work we don't just mean a laptop and note book, we mean pottery, arts and craft, interior design, planting … anything!!
Start you day at the balcony!
Yes you can, especially if you are one of those people who struggle to get out of the bed in the morning, take your exercise mat to the balcony, do your 7 minutes wake-up routine, take a cold shower and return to the balcony with a cup of coffee in hand, all set for the day
Put your balconies to good use, it's more than just an extra space!