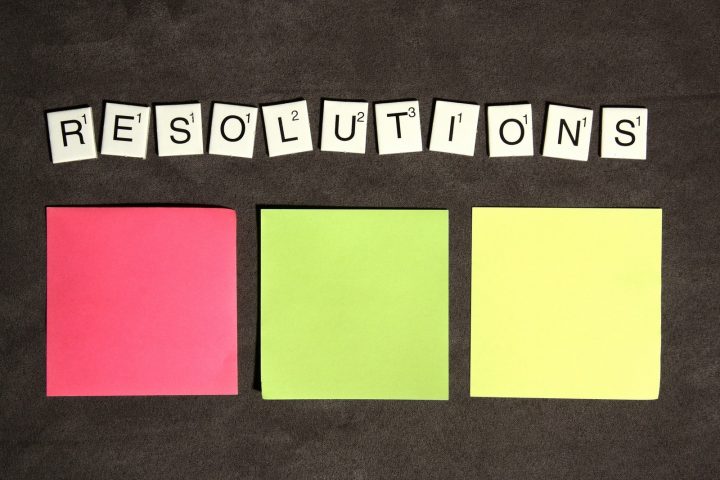 HAPPY NEW YEAR! Though these greetings are coming an entire month into the year, they bear the same weight as those delivered just as the year began. 
New year = fresh starts. And if there's anything we human beings love more than the celebrations, food and time with friends and family, it's the opportunities that come with a fresh yet not-so fresh beginning. The perfect excuse to do all the things we're just too lazy or overwhelmed to do in the middle of the year. 
This time round, as you set goals for yourself, your business, your relationships, your family and the likes, we would like to urge you to some for your household as well.  
Wondering where to start from? Here are a few pointers: 
1.General cleaning, anyone? 
The last quarter of 2021 was definitely a busy one. Hosting family and friends, sleepovers, travelling, the list is endless. It would therefore be a good idea to deep clean the seats and couches, dust off the carpets, air the blankest and dry clean those curtains.  
TIP: Everyone hates to clean but everyone loves a clean house. With an entire house to clean up, you may end feeling like you're in an endless cleaning cycle. Cleaning is might be more efficient if you decide to: pick one room to clean at a time or  clean the entire house in a cycle (dust, vacuum then mop)    
2.Repainting and replacing. 
In the event of hosting friends and families over, special ornaments were broken, paint chipped off and well, a few door handles were loosened as the little ones played around or when that one tipsy cousin decided to tag at the handle too hard. This is the perfect time to plan out when to repaint the walls and replace such items.  
3.Start that kitchen garden 
January is over, we thank the heavens! But how good would it be if you finally started that kitchen garden you've always wanted? And in case you never thought about it, why not? Kitchen gardens are a convenient way to eating organic foods and save money spent to buy easy to grow greens such as coriander, kales and spinach. Kitchen gardens are also a way to teach your young ones something new, allowing family bonding.  
4.Restructuring your house rules. 
House rules are a great way to ensure that your home runs smoothly. But every once in a while, those rules need a little restructuring. When rules are clearly stated out and emphasized on, they become second nature to kids and even parents. To avoid monotony, switch up the rules every so often, and what better time to do so than at the beginning of the year? 
5.Rescheduling your duty roster 
CHORES. A word every child dreads. But we cannot deny that they help us to mold our children into responsible and independent beings. To reduce the cumbersomeness that comes with performing chores, switching up the chores amongst your children will be a good way to keeping them on their toes and growing their skill sets when it comes to taking care of the home. 
6. Boosting security in your home/compound. 
Clearing CCTV footage to create space for more, replacing old padlocks with new ones and checking on door and window locks are all great ways to ensuring that the security in your home is maintained if not improved. 
7. Maintaining Covid 19 Protocols in your home. 
From disposing off used masks to frequently disinfecting common areas of the house, keeping our home covid 19 free is a task that we will never get tired of. The virus is still with us and it is important that you ensure your loved ones are protected though out.