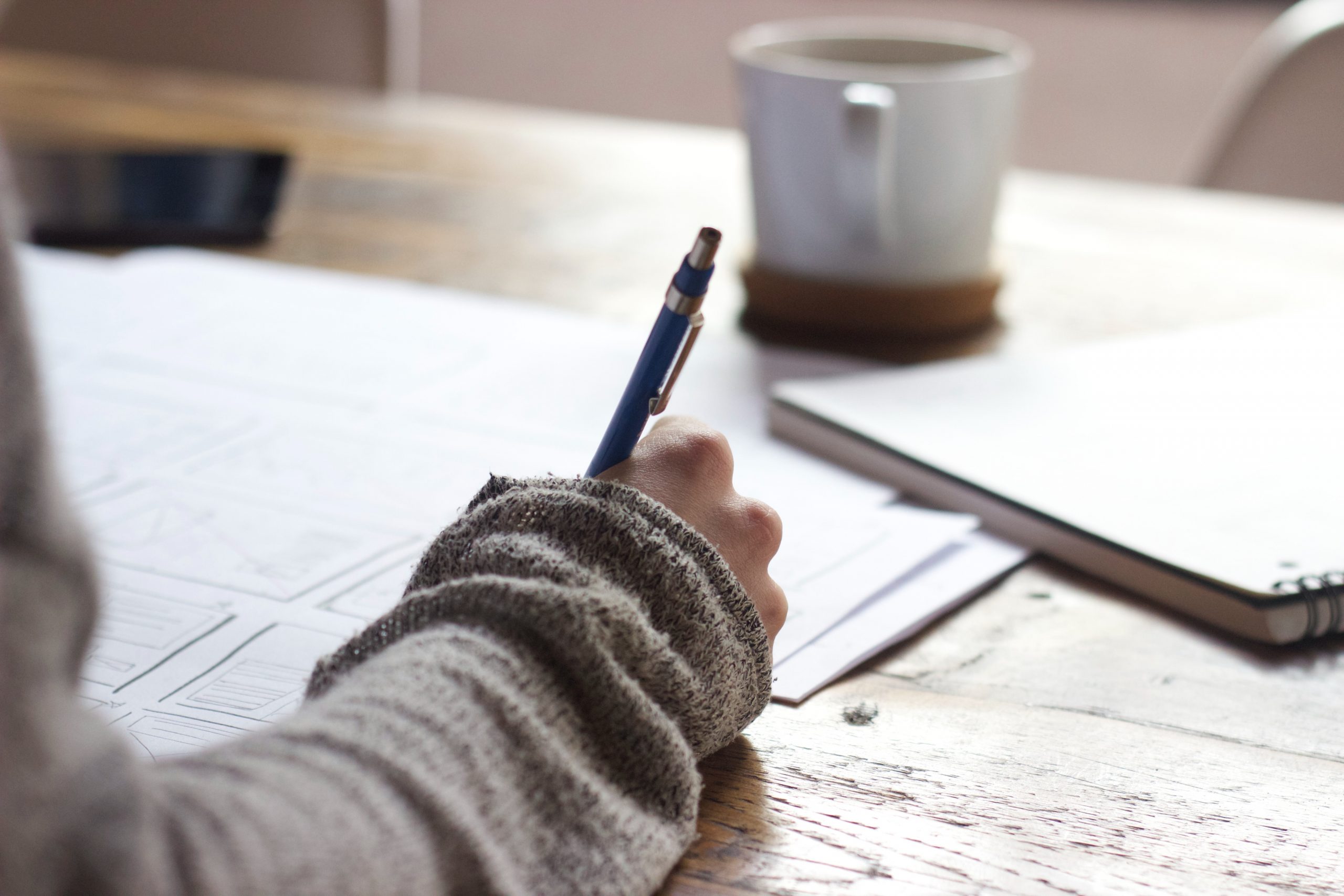 As we approach the last half of the year, it is time to take stock of all the decisions you made regarding your household at the beginning of the year.  
House stocktaking might be a new concept to most readers because 1) we rarely take time to reflect on certain periods of our lives, and 2) when we do it, we mainly focus on the personal and professional aspects.  
Considering the home is where we spend most of our time, we should start including it in our lists. So how do you start?

Moneywise
The first item on your list should be household expenses. That is your rent, water and electricity fees, service charge, parking fees, groceries and other fixed costs for the house. 
According to the rule of thumb, your rent should only take up to 30% of your salary each month, and 70% covers necessities, such as utilities and food, debt repayment and savings, transport and entertainment. 
The second rule of budgeting is the 50/30/20 rule which indicates that 50% of your salary should go to your daily needs, 30% to your wants, and 20% to your savings or debt repayments. 
This rule does not explicitly indicate how much you should spend on rent; it only states that no more than 50% should go towards housing, utilities, and other living expenses.
If you notice a serious strain on an item i.e. utilities or any other expenses, it might be time to draw up a list and re-allocate your finances. 
Choose an effective budgeting strategy because the goal is to spread out your finances accordingly and not strain while doing so. 
And if you have to move because your current rent is too high, by all means, do so! 
De-Clutter & Re-Organizing. 
Take this opportunity to organize your home and create more space cause no matter where you live and how much you spend on rent, space is luxury
Sell or donate items that you no longer use but can benefit someone else
Trash the broken or unusable items 
As for the valuables you no longer use but can't afford to part with, organize them in labelled boxes and store them in a place or a corner you rarely frequent.
Revamp, Refurbish, Redecorate
We spend so much time settling household bills and trying to diversify our savings that we rarely notice the tattered curtains, the battered seats and the worn-out rugs. 
Go around every part of your house and note down anything that needs sorting out. Here are some examples you will find:
Plants or DIYs that needs attending to

Things that need cleaning 

Repairs on the sockets or door locks 

Furniture that needs replacing or refurbishing 
Your home is your haven, your fortress, the first place you leave in the morning and the same place you will always go back to no matter what, give it some TLC. 
Do you have any more items we can add to our lists? Let us know in the comments section.