Perks that real estate agents enjoy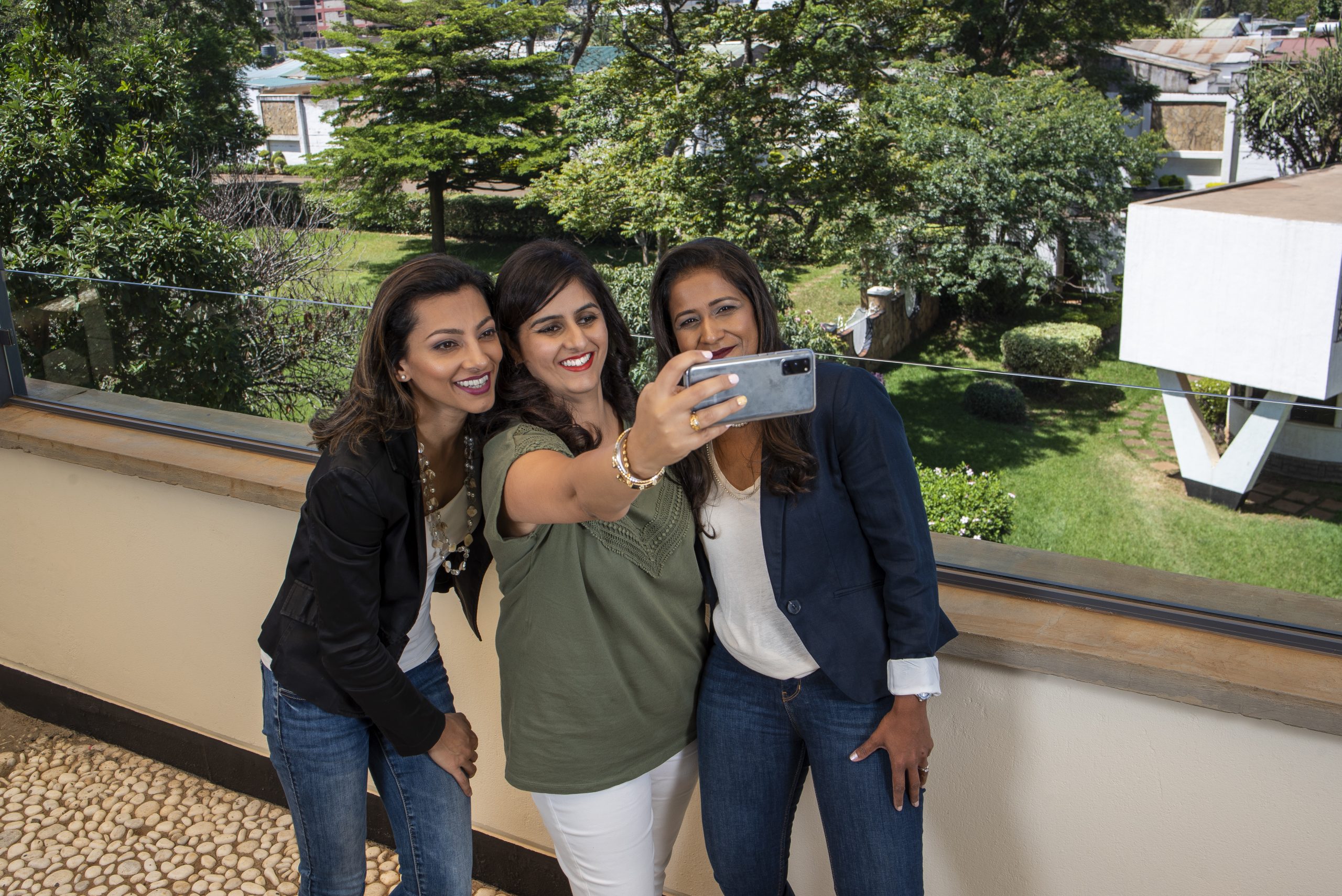 As with any other business, the real estate industry has issues affecting it such as an unstable market, economic uncertainty impacted by COVID-19, lack of affordable housing, poor building techniques and so much more.
Real estate agents not only have to stretch out their commissions but also deal with difficult clients, negotiate deals favorable for both buyer and seller, frustrating situations like a deal falling through etc.
It is a hectic job that requires one to juggle multiple roles, ensure their work-personal life is well balanced and stay resilient at the same time. However, there are several perks that make real estate a fun job.
Meeting and interacting with people
The real estate business is ideal for anyone who considers themselves a sociable person, you get to meet and interact with people from all walks of life.
Viewing beautiful homes
From grand mansions to quaint cottages to stunning interior decor, real estate agents get to view a lot of beautiful homes, and for anyone interested in art, decor and architecture there's a lot to learn from the charming homes in Muthaiga to the modern apartments in Westlands.
Learning to listen and negotiate
Some of the skills you can acquire in the business are listening and negotiating skills which are invaluable in any profession.
Real estate agents should ensure their client's needs are met in terms of property features and budgets and also ensure both parties enjoy a smooth and seamless transaction.
The people you work with
Real estate is a business that requires teamwork, stepping in for a colleague who can't make it to a viewing, sending property or client referrals, collaborating on marketing events together. This kind of work relationship usually fosters a good friendship outside of work too.
The creativity within
This industry forces one to think out of the box to either market their property or expand their contact reach. From giving homeowners tips on how to stage their homes, writing compelling property descriptions, and building a professional brand for oneself as the go-to real estate agent.
Every day brings an opportunity to learn something new in this industry, and if you would like to be part of it, please send your application to leah.muiruri@pamgolding.co.ke