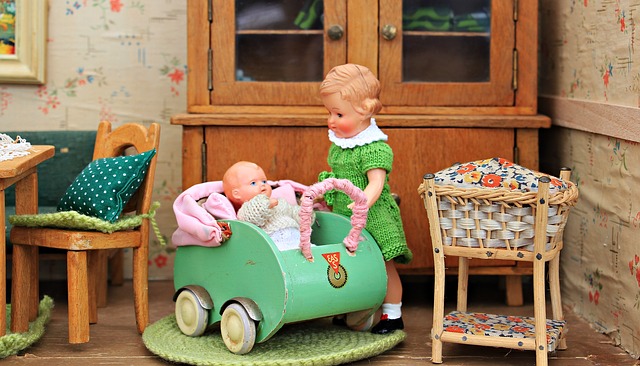 Child development is a very important stage in the natural process of growth as parents are able to monitor, learn and help advice their kids through the various changes they go through. When buying a home, it's important to always think about allocating a room or certain space to accommodate a play area for your growing kids. Playtime is important as in as much as a child may be building, hiding, playing pretend house or even knocking down items. This is because they are still learning by being creative and ambitious to tackle and successfully finish set goals.
A playroom does not have to take up a lot of space in cases where one does not have an entire room assigned for this purpose. It helps maintain the classy standard of a house as it provides harmonization and synchrony. You should assign a specific space to house all the toys that your child has.
Secondly, maximize using the height of your walls as much as possible. Think easy and relevant such as using colorful plastic bins thus instead of the storage space. The third thing you should do is try as much as possible to zone the space set apart. Ensure to incorporate a lot of activities such as a reading section coupled with books and pencils, an art and craft area as well as the avenue for having indoor sports.
Thirdly, incorporate the modular design in coming up with the playroom concept. This simply means using furniture's that can be used independently then used in different systems such as a sofa set. Feel free to incorporate as much décor as you can; be it the usage of bold colors or artistic wallpapers.
Be tech savvy! Include the latest technological devices available in the market in this play area. Doing this will also create an environment for the adults to hang around and watch at a distant what their children are doing.