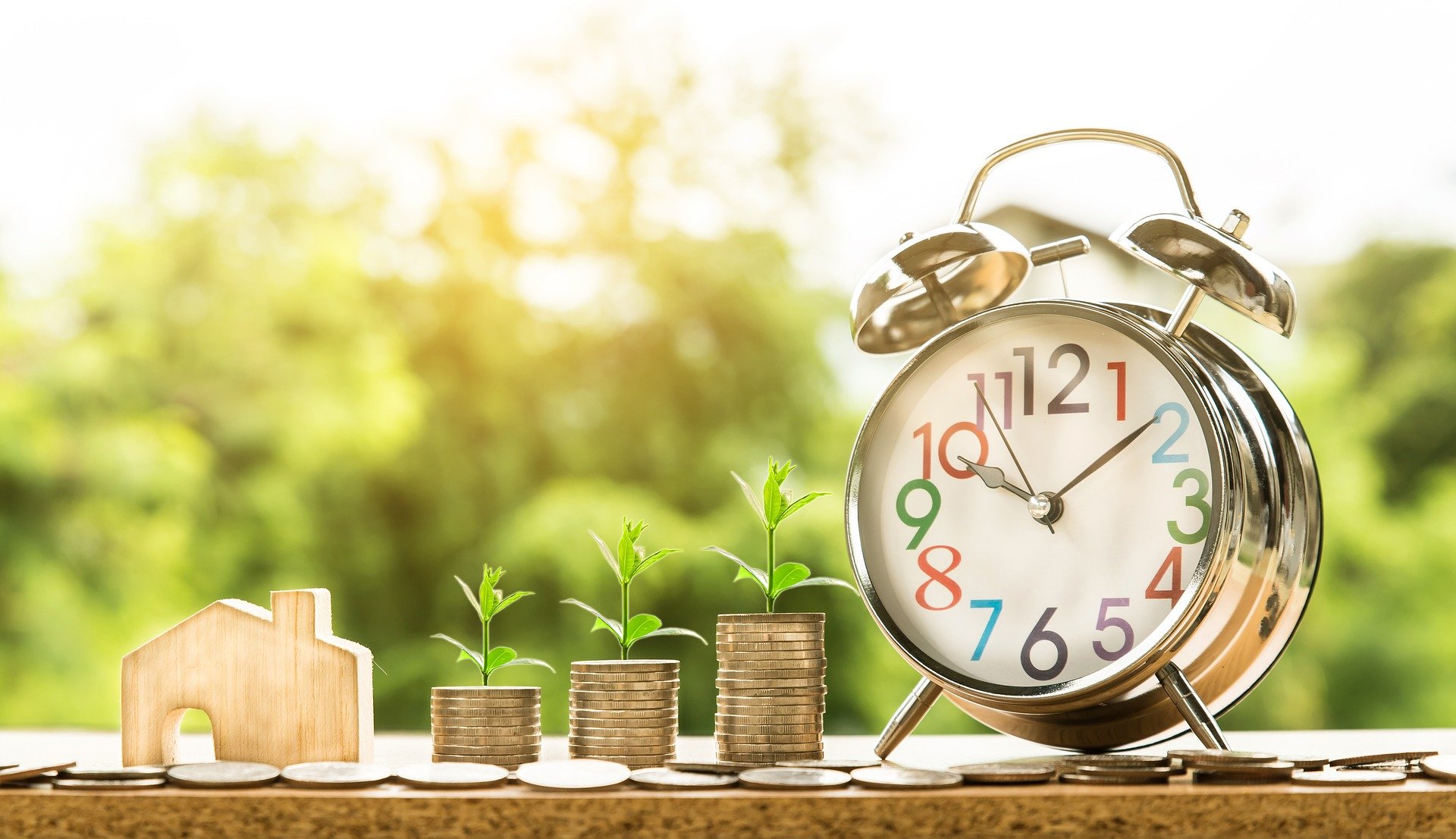 Real estate creates wealth!
Whether you have invested in a residential or commercial property, there are ways of ensuring that the investment is maintained and grows over time.
Real Estate is considered a long-term investment hence the strategy you put in place as an investor can result in the appreciation or depreciation of the property's value.
Here are some ways of increasing a property's value:
Buying at the right time and selling at the right time
Renting the property until the exit
Location, developments and improvements are key factors that can appreciate its value
Proper and effective maintenance of the property
As more properties are developed within your neighborhood, the sense of competition increases. This is also healthy for the market as there is more choice and the neighborhood itself evolves (more infrastructure, shopping malls, hospitals e.t.c)
Effective and efficient Facilities management plays a key role in the growth of the property's value. A property that is well managed will attract better market rentals and yield higher selling prices as the demand for these properties will be seen to increase.
Here are some of the key aspects of facilities management to take into consideration:
Good accounting practices (collection of service charge, budgets, expense accounts, audits & taxes and reporting structures)
Good maintenance practices
Timely repairs
Exciting improvements
Targeted legal advisory
Adequate property insurance
It can be noted that over time and through consistent strong facilities management practice, the cost of operation reduces creating profitability in the long term.
Written By Zahiba Mawji – Property Manager in – Kilimani, Kileleshwa, Upperhill, Karen and surrounds