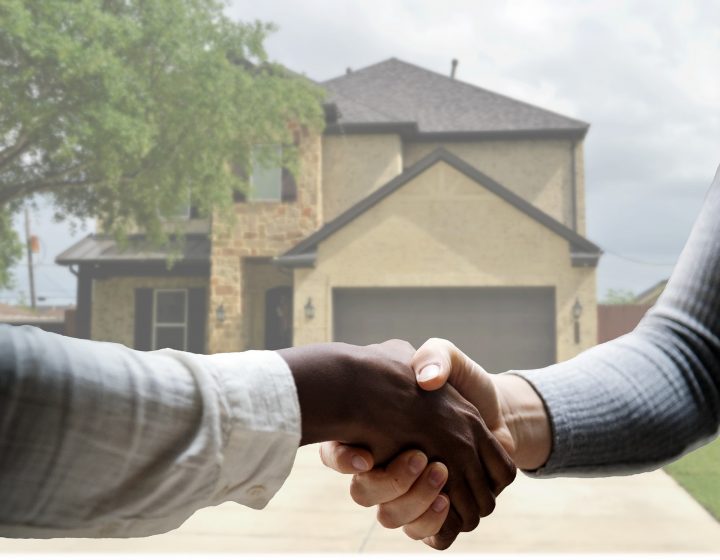 Is becoming a property owner one of your New Year resolutions?
Owning a home is one of the best financial decisions one can make. It's more than just cutting down on rental expenses or providing a home for your family. 
It's an investment that can result in a steady cash-flow if you ever decide to put your property back on the market.  If you are seriously thinking about buying a home this year, you need to be well-prepared. So here's a brief guide to get you started.
Know the current market status
The real estate market can sometimes be precarious depending on external factors such as interest rates, government policies, the economy etc.
Find out if it is the right time to buy by staying up-to-date with market trends. Understanding the dynamics of real estate does not come easy to everyone, there's a lot of information to take in and filter out at the same time. It's advisable to reach out to your local agents for expert advice.  
Know your spending limit
Pre-qualification is a good first step when you're not sure of how much you can afford. Approach a mortgage officer for a thorough evaluation of your finances that should help you determine whether you qualify for a loan and how much you can borrow.
Know your property needs
With a certain figure in mind, you should now start listing your ideal property specifications. Location- security and proximity to amenities, size and the preferred number of bedrooms, the neighbors etc. 
Property needs will always differ, so ensure that the property matches your most important needs and it will benefit you in the long run
Start house hunting.
This is probably the hardest part because it's a decision that you can't go back on once you make the final payment.
There's a lot of options to choose from and a lot of deciding factors, but the main factor is always the COST
Would you be willing to purchase a property at a lower price even if it doesn't have everything you need i.e. OPTION A– smaller size –you might be a small family but what if you want to grow your family and require more space in the future? 
OPTION B – Slightly bigger than the A but it's quite the distance from your workplace or the complex has an intermittent water supply system that's not convenient for you
OPTION C– Same size as option B, more expensive but closer to your workplace and other amenities in the area, the only downside is security in the area is poor
It's not an easy process, you would be required to shop around, weigh options and make a few compromises but at the end of the day what you should consider is the value you're getting for your money.

If you would like to speak to a specialist about buying a home for the first-time, please send an email to nairobi@pamgolding.co.ke