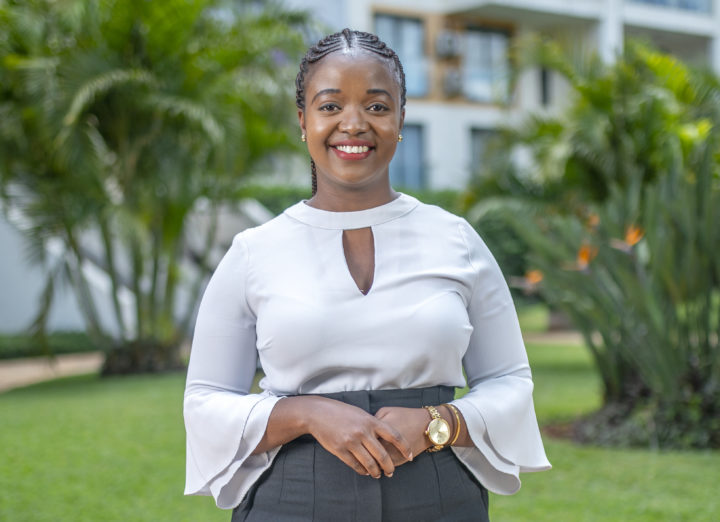 Areas: Kiambu Road - Rentals
Division: Residential Rentals
Phone: +254 111 820 769
Email: vivian.mwangi@pamgolding.co.ke
Hi, my name is Vivian and I am your agent of choice when it comes to residential rentals, Kiambu Road.
One thing I love about real estate is the fulfilment I get when connecting a client to their home of satisfaction.
I pride myself on providing excellent and professional service to all my prospects.
Aside from networking, interest in houses, and being a part of a remarkable family. I love swimming and travelling.