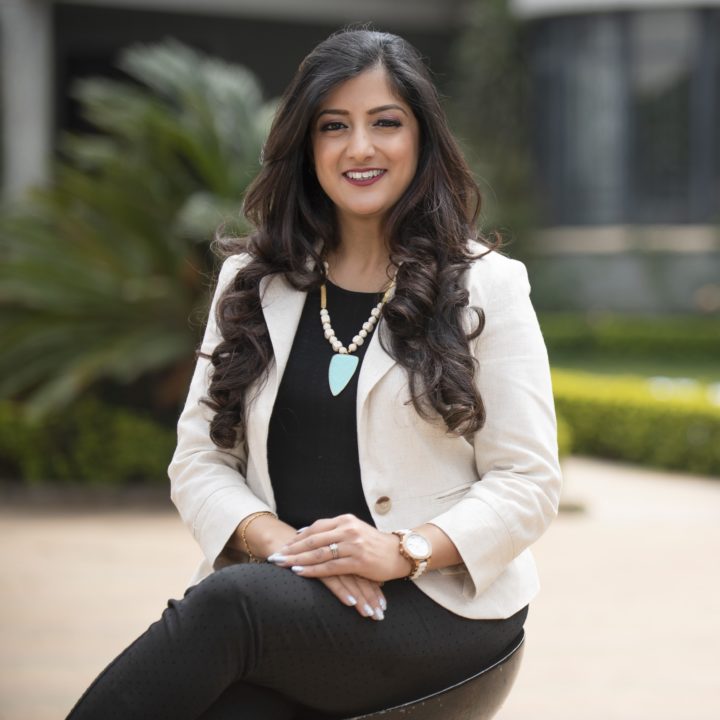 Areas: Sales Manager
Division: Residential Sales
Phone: +254 743 612 205
Email: urvi.jethwa@pamgolding.co.ke
Hi there, I am Urvi Jethwa, Sales Manager for Diani, Mombasa, Nyali, Watamu, Kilifi, Malindi, and Lamu.
I am creative and resourceful, big on prayers and positivity. I pride myself in being thorough in market research and having the current market information at hand.
At Pam Golding Properties, we take a team approach to real estate, guaranteeing you of professional service levels and attention to detail that only a skilled team of experts can consistently deliver.
Having an extensive professional background of over 10 years in traditional and online marketing, I am a people's person and love working with my clientele, understanding them, their thoughts and priorities. At Pam Golding Properties, I work with awesome families, helping them find that sweet spot between their needs and their wants, all within a comfortable budget.
Growing up under the creative wing of an architect, I have always had a keen interest in architecture and interior design. I believe it is imperative to promote a sustainable and successful tenancy when matching a client to a home.
Having being trained by renowned international real estate gurus, Pam Golding Properties has empowered me with a powerful skillset and mindset to achieve great customer service levels that my clients have attested to. Positive results and enjoyable experiences has led to the formation of trusted relationships with my clients. After all, your net worth is your network!
Family time for me is never enough and is looked forward to with a lot of enthusiasm. I love being outdoors and making the most of life with my loved ones. I am always looking for opportunities to teach and nurture life skills and spirituality in people close to me.