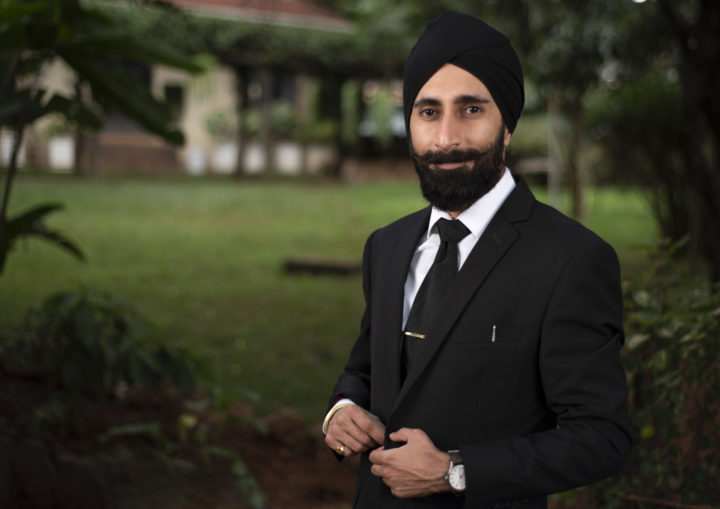 Areas: Westlands & Surrounds - Facilities Manager
Phone: +254 798 569 271
Email: sunny.singh@pamgolding.co.ke
Hi there, I am Sunny Singh, born and bred in Kenya.
My professional life is a huge part of who I am. I first joined Pam Golding Properties in September 2018 as a sales specialist for Westlands and Parklands areas and since January 2019, I moved to the Property Management department as a property manager for the above areas in addition to Riverside.
Enjoying the diverse cultures and ever-changing real estate environment has assisted me in being a-hands-on and people oriented individual with an understanding of client requirements and a keen eye for detail in order to achieve the most favourable results and get the best deals in the market.
I have over 3 years of experience in the Real Estate sector having served as an apartments' manager and in the HORECA sector catering for all stake-holder requirements.
Having graduated in Business Management and understanding stake-holder requirements in the dynamic Real Estate environment, I am able to factor in all points of view to achieve the most favourable results with a content audience.
I find it exciting to have a different workplace and experiences daily from driving around, showing houses, meeting interesting and diverse people every day from all cultures. I enjoy everything from property viewing to learning new cultures building new relationships with my clients.
Born and raised in Kenya and having a family background that were in the architectural line, I have a keen interest in the real estate sector. I enjoy and appreciate the design and architecture of every property appreciating the time, love, care and decisions made to call a property a 'home'.
When I am not working I enjoy spending time with friends and family. I also enjoy and appreciate classic cars and at my free time you can find me repairing, selling classic cars and at car events.
Get in touch and let's discuss how I can help you manage your properties.