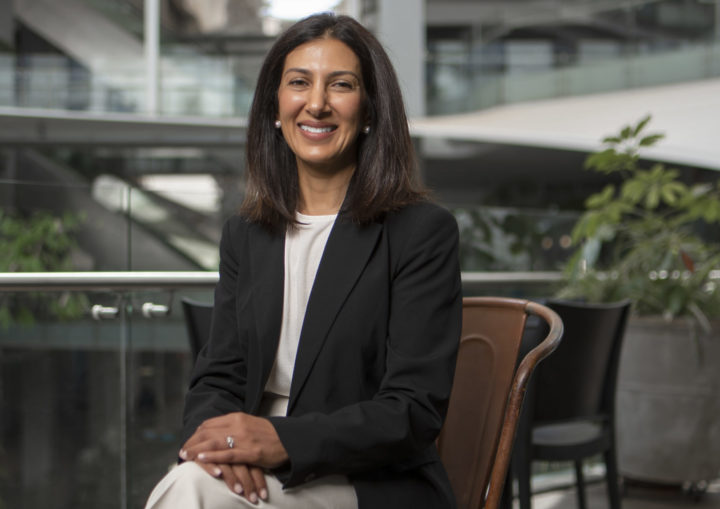 Areas: Kitisuru, Thigiri and Nyari
Phone: +254 791 809 796
Email: shriti.sehmi@pamglding.co.ke
I am Shriti Sehmi, sales property consultant for Kitisuru, Thigiri and Nyari.
Born and bred in Nairobi, I truly believe that we live in the most exceptional city! The only city in the world with a National Park, the UN headquarters for Africa, world-class restaurants, a diverse global community and much more. Often classified as a TCK, or third culture kid, with my education in an International School and attending university in the US, I have grown up with an understanding and appreciation of various communities.
Having worked with an interior design studio, gaining 16 years in hospitality, while running my own business and now being involved in real estate, my knowledge of Kenyan commerce, business practice as well as customer service is quite extensive. My passion for excellence is my key driver in my quest to match the perfect property to an amazing buyer. I do owe my real estate skills to PGP's in-depth, continuous training, where I have been able to apply and refine my knowledge of real estate. I truly believe in conducting every deal with integrity and honesty, to ensure that those involved walk away with their ideal home.