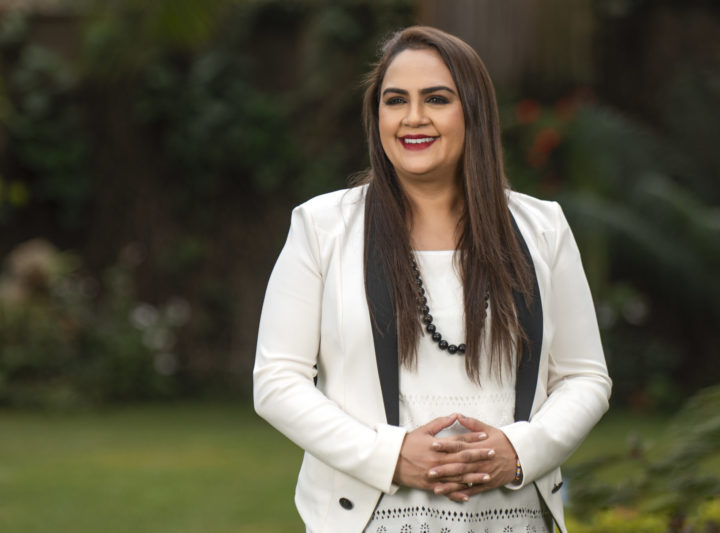 Areas: Westlands, Parklands & International - Sales
Division: Residential Sales
Phone: +254 700 803 085
Email: shradha.shah@pamgolding.co.ke
Hello, my name is Shradha Shah. I am the sales specialist of Parklands and Westlands areas in Nairobi, Kenya for Pam Golding Properties.
Having changed careers recently to something more hands-on and personal, I feel extremely passionate about assisting people to find a house that becomes their home as well as finding out what their individual property needs are.
I have a background in Pharmacy so building and maintaining relationships with people who trust me has been my forte. I strive to ensure the possible service is given to my clients. I hold my Masters in Pharmacy, and whilst working in the industry I was awarded an all paid for 5 star trip to Mexico for exceeding expectations and targets for the Pharmacy.
Pam Golding Properties provides us with intensive and thorough training to ensure we are the best we can be in the market. In addition, we also have an online training academy for on-going development.
I love settling families into their new homes and also being available for any property needs, as well as forming a long lasting relationship with the client.
I enjoy the outdoors and travelling whilst I am not working. I also cherish the quality time I spend with my family and friends.