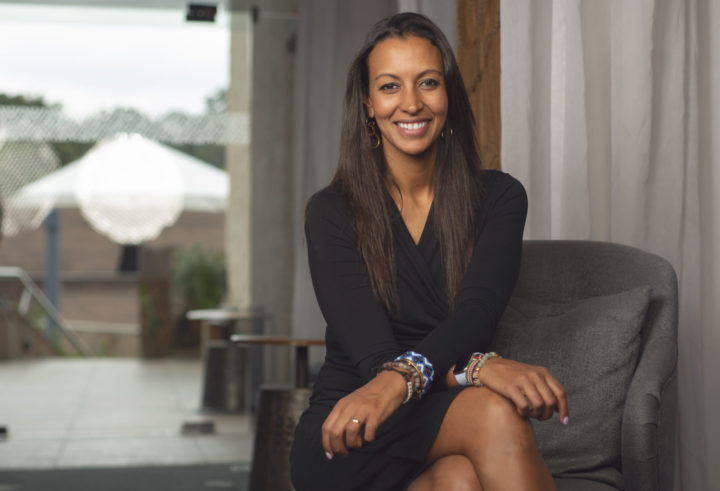 Areas: Muthaiga & Spring Valley - Sales
Division: Residential Sales
Phone: +254 780 700 567
Email: sansi.dietz@pamgolding.co.ke
Hello, my name is Sansi Dietz and I am a Pam Golding Emerald Circle and Gold Club property consultant. I specialize in selling property at the top end of the market in Nairobi, Kenya. In my spare time I enjoy exercising and spending time with my family. Below are a few paragraphs that give a very brief summary of my personal and professional history. I'm excited to share a little bit about who I am and what inspires me. I've been doing what I do now for 8.5 years, and I am eager to assist you with your property related needs. I look forward to hearing from you soon.
I joined Pam Golding Properties (PGP) Kenya when it first opened its doors in November 2011. During the early years at Pam Golding Properties, I worked as a sales and rental agent covering the areas from Lake View and Hillview all the way up to Kiambu Road. In 2015, I made the decision to focus on sales only and since then have refined my focus to sales of properties at the top end of the market. I now specialize in the sales of plots of land and already existing houses as well as some newly built houses in the areas of Muthaiga, Spring Valley, Peponi and Gigiri.
Thanks to the numerous hours of training and continuous investment in myself both on a personal level as well as on a professional level, I have had the honor of achieving Gold Club Status 6 years in a row and in 2019 achieved the prestigious and admired Emerald Circle Achiever award.
I was born in Kenya and after spending the first eight years of my life in Nairobi, I went on to continue my education in the UK and the USA from preparatory school all the way up to University. During a gap year that I took in 2000-2001, I worked as an intern at Reuters producing stories for Africa Journal as Reuters TV. After graduating from University I committed myself to charity work for a few years and then joined an outdoor advertising company called Alliance Media. In 2009, I joined Lordship Africa, a real estate investment and development company, and with that, my foundation in the real estate world was born. Before joining Pam Golding, I was a sales consultant for a satellite network solutions company, and also coordinated large scale events, working for companies such as the Frist Brazil in East Africa Expo, and the Global Peace Initiative of Women, which exposed me to incredible and inspirational women such as Kuki Gallmann and Joan Chittister.