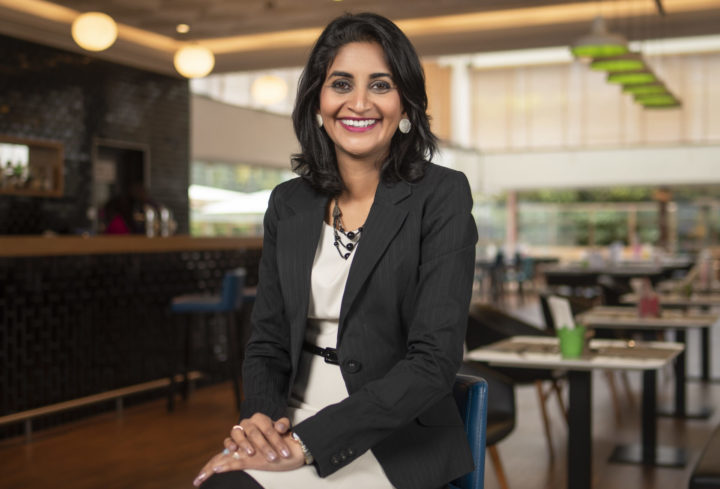 Areas: Westlands, Brookside & Parklands - Rentals
Division: Residential Rentals
Phone: +254 759 973 004
Email: rupal.shah@pamgolding.co.ke
Hello, I'm Rupal Shah and I've been working with Pam Golding Properties since November 2020. I deal with residential rentals in the Westlands and Parklands areas.
I am a mom of two children, aged 6 and 7, a homemaker and an entrepreneur. I am a Business Administration graduate from the Birmingham City University and a Fellow of ACCA.
From an early age, I was always focused on connecting needs of others and found an opportunity in selling erasable pens at high school!
I joined the corporate world to work with Stanbic Bank in their financial services arm and moved on to banking for over 10 years. When I found an opportunity in stock-broking to work from home while raising the children, I grabbed it so I could stay in touch with the market trends.
I love spending time with my family through our travels, socializing, reading and dancing.
My experience in providing quality service to customers, the intensive training received at Pam Golding Properties as well as at the Pam Golding Properties Academy have enhanced my confidence in dealing with clients and landlords. It is important that I keep up to date with all things property and share that knowledge with my clients as they rely on us to give them the best information.
I find it very easy to connect with people and am always willing to listen. A skill that is a must have in this business. People love talk to people who they know is connecting. No matter how many times you may have assisted a client to find their perfect home, each and every experience gives me a great sense of fulfilment.
Pam Golding Properties strives on its professionalism and embeds it in its staff. It cares for its people and it shows in the team they have built. It also ensures that its agents are a one stop shop for their clients.
I would love to meet you and have chat about your property! Call me, I am happy to assist.