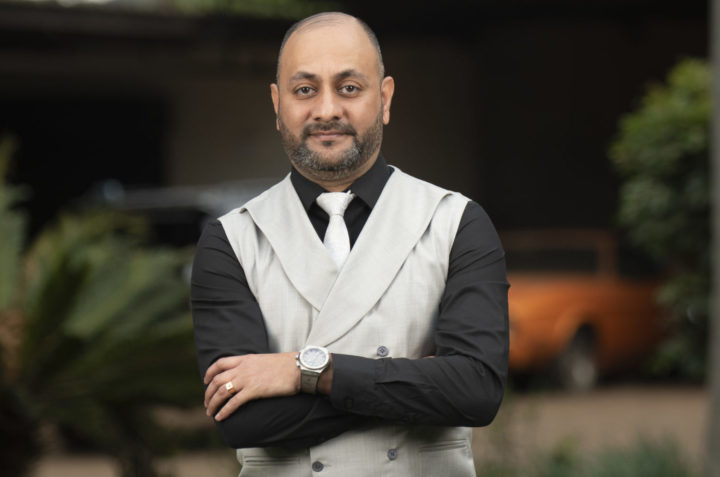 Areas: Property Manager - Westlands & Surrounds
Phone: +254 748 102 984
Email: ricky.juttla@pamgolding.co.ke
Hi, I am Hardip Singh Juttla (AKA Ricky), your Property Manager for Westlands, Parklands, Runda, Riverside, Kitusuru and Loresho. I joined Pam Golding Kenya in March 2018 with interest in Commercial and residential facilities Management services in Nairobi. I am a young and energetic individual.
I bring with me vast knowledge and experience having been in the Management sector in the real estate and hospitality industry for over 12 years. My experience and boldness have led me to develop my Management skills further with Pam Golding Properties Kenya and other reputable developers.
In addition, I am fervent in the security field having been a volunteer for various security groups/emergency response teams for years.
In my free time I enjoy travelling, deep sea diving, snorkelling, water sports and racing. I am always seeking challenges that will push my limits!