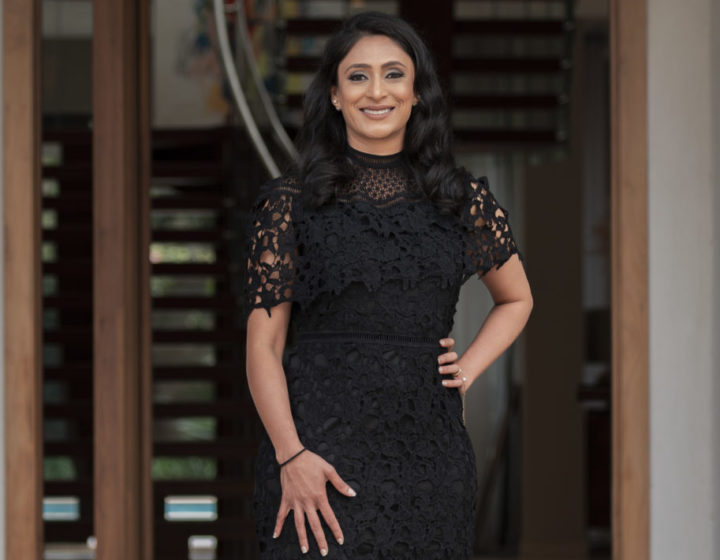 Areas: General Mathenge, Brookside Drive & Shanzu Road - Sales
Division: Residential Sales
Phone: +254 757 129 338
Email: rakhee.raval@pamgolding.co.ke
Hello, I am Rakhee, I've been an agent with Pam Golding Properties in Kenya since 2019. I specialize in sales for General Mathenge, School Lane, Brookside Drive & Shanzu Road.
I was born and raised in Kisumu, Kenya on the shores of Lake Victoria. I studied Accounting and Marketing at university and began my professional career within the consumer packaged goods Industry. I joined the Coca-Cola Company in 2009, where I led negotiations with numerous leading regional and international retailers for 7 years.
A position that led to numerous business opportunities with some of Kenya's most renowned CEOs, CFOs and CMOs whom I worked closely with.
Away from the office, I'm a proud mom to two energetic boys and find myself incessantly playing loads of toddler games. I enjoy reading, travelling, and fitness and find my Zen when interacting with nature.
I am a real estate and architecture buff. My interest is both nature and nurtured, my family has been involved in real estate and from my youth, I have fond recollections of design discussions, site meetings and witnessing the untold joy of first time home owners.
Sometimes it can be intimidating not to have an answer for everything. However, as someone who loves learning and being updated, my work provides a whirlwind of new knowledge: market trends, new technologies, social networks, marketing, other colleagues, and the unique and unexpected things that only come out in every transaction, mean that there is always something to learn.
At Pam Golding, we are genuinely good people. We strive hard to be helpful and supportive towards each other. We are fun, with good sense of humor and the stories that each of us have are epic, so a real estate office is a great place to work. At least, mine is like that.
My experience in the sales & marketing sector has enhanced my capabilities to guide any discussions and negotiations. I'm confident that my acquired skills coupled with my strong background in real estate can increase the value of your assets.