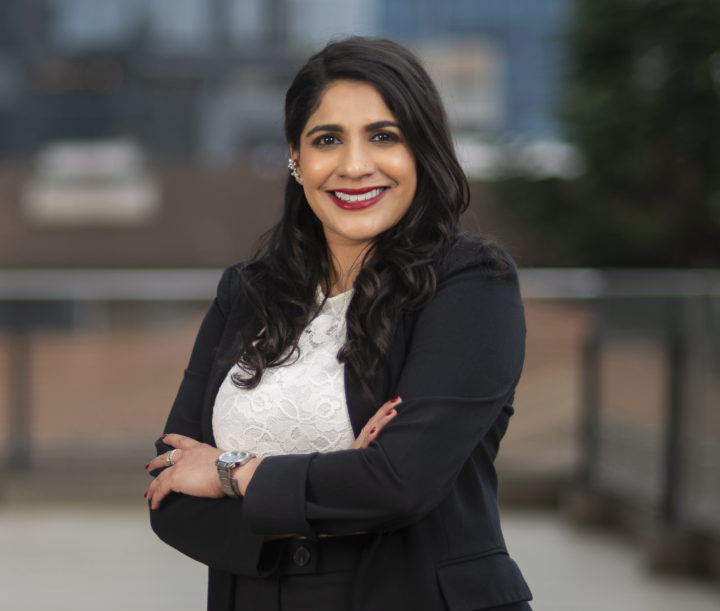 Areas: Westlands, Brookside & Parklands - Rentals
Phone: +254 750 968 620
Email: pooja.bamra@pamgolding.co.ke
Hello! I am Pooja Bamra and I am your rentals property consultant for all of Westlands and Parklands in Nairobi, Kenya. I have been working with Pam Golding Properties since December 2021
I have a background in IT and have worked from the age of 19 starting off as a control room scheduler for CTN back in 2004. I then moved into several other industries over the years. I have experience in Banking, Advertising, Insurance, Medical/Healthcare Marketing, Digital Marketing, Event Planning, and a short stint in the retail sector for sales of wine.
I love interacting and connecting with people and I have had the pleasure of making connections with many individuals across these industries and some relationships that have lasted over the years. My vast experience and ability to connect with different people from all backgrounds give me the confidence to be a realtor.
Working with potential tenants has provided me with insight into what people want when they envision a living space. I strive to connect these tenants to landlords seeking quality tenants who will love living in their homes.
My personal journey of moving from a little apartment that I had lived in for over 25years to a new spacious apartment in a different area has also taught me that moving houses is a very emotional decision and an expert is key in this journey to guide you. This is why I work patiently with people in their search for their next home.
Pam Golding Properties provides me with all the necessary training, guidance, and tools to ensure excellence in service delivery and I am grateful to be a part of this powerful team.
Apart from being a realtor, I enjoy spending time with my son and my family, the gym is my second home which allows me to be the foodie that I am. Reading, watching series, and sitting on my balcony with a cup of tea are the extra luxuries I enjoy regularly.
Reach out and allow me to be a part of your journey in the search for a perfect home.