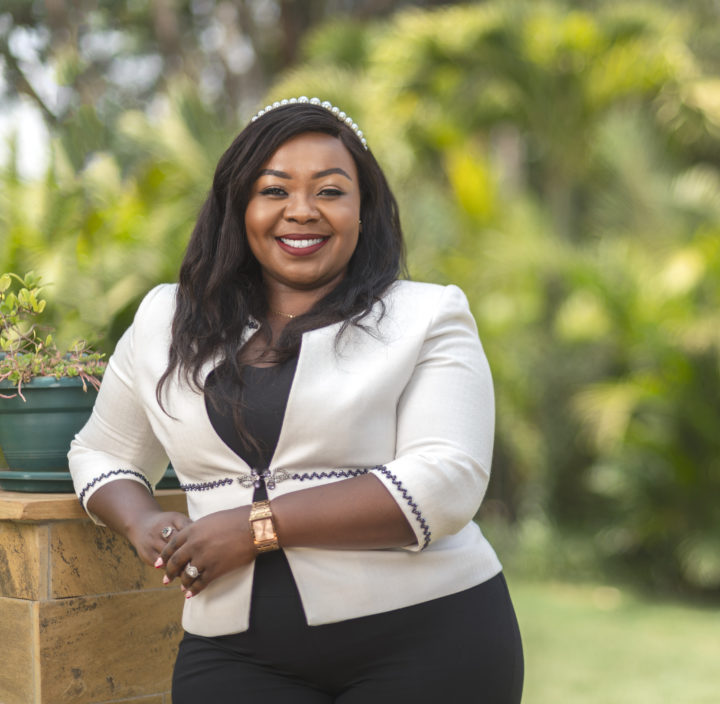 Areas: Thome, Ruiru & Surrounds - Rentals
Division: Rentals
Phone: +254 743 823 935
Email: mary.gichane@pamgolding.co.ke
Hi there! I'm Mary Gichane, a property consultant. I've developed a deep understanding of the local market and a track record of successful transactions, and I'm committed to providing exceptional customer service to every client I work with.
With a strong work ethic and attention to detail, I prioritize your real estate goals and work tirelessly to make sure you achieve them. Whether you're a first-time homebuyer or a seasoned investor, I'm here to guide you every step of the way.
I understand that renting a property can be overwhelming, which is why I make sure to provide clear and honest communication throughout the entire process. My ultimate goal is to make sure you have a positive and stress-free experience.
So if you're looking for a trusted and reliable agent to help you with your next real estate venture, don't hesitate to contact me. Let's work together to make your dreams a reality!