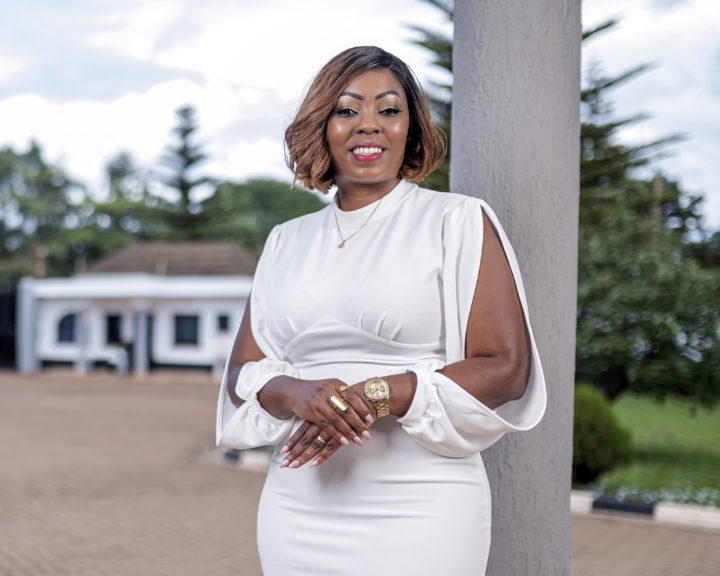 Areas: Thika & Surrounds - Sales
Division: Sales
Phone: +254 1 145 13495
Email: martha.karanja@pamgolding.co.ke
Hello, my name is Martha Karanja a dedicated and self-driven Property Consultant in the industrial and commercial center of the country. My area of expertise is in residential sales and I am better known as the area specialist in Thika and its surrounds.
My Purpose is to make a unique difference in people by positively impacting change and inspiring them. It's my joy to see my clients smile when they purchase their dream home or even sell a home that will be a blessing to someone else.
My professional background lies in BA in Economics from India. This educational journey allows me to identify and mitigate potential risks associated with real estate investments. By integrating these economic principles into their knowledge base, helps me make informed decisions, provide valuable insights to clients, and navigate the complexities of the real estate market more effectively. I have also honed my skills in various sectors, I have been a Managing director in the retail industry for over 10 years and worked in an ICT Firm and Real Estate in Dubai. With a unique blend of skills in interior design, sales, marketing and managerial expertise, I will offer unparalleled value to my clients, whether they are buyers or sellers. Every client interaction is marked by professionalism, kindness and unwavering tenacity, ensuring a positive and enjoyable experience when buying or selling a property.
My Proudest moment in my career was when I achieved remarkable success in managing a diverse portfolio of clients from around the world in the Real Estate industry in Dubai. My expertise goes beyond the realm of Real Estate, having successfully spearheaded a product launch for an ICT firm, resulting in the company receiving prestigious software awards in 2010.
Beyond client interactions and visiting beautiful houses, I find joy in Hosting, travelling, and helping Friends, My Community and Families Declutter their homes and bring order into their Space. Listening to motivational and Spiritual audiobooks helps to Calm and uplift my soul; finally, spending Quality time with family brings joy to me. If you are seeking a dependable and dedicated Property Consultant to guide you through your real estate journey, I am the trustworthy partner you can rely on.
Let me help you turn your real estate dreams into reality. Get in touch today and experience the difference of working with a Property Consultant who truly cares about your needs and aspirations.