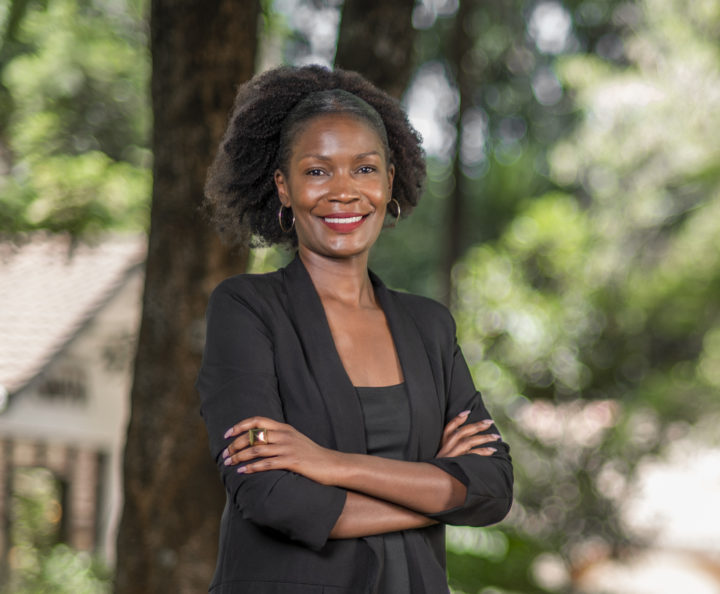 Areas: Kilimani & Kileleshwa - Rentals
Phone: +254 112 561 450
Email: letty.ohanya@pamgolding.co.ke
Hi, my name is Letty Ohanya property consultant in Kileleshwa and Kilimani, I have lived and worked in Nairobi most of my life, watching Nairobi grow into one of the largest business hubs in Africa.
I recently made the transition to the real estate industry, and I have found it to be a natural fit for my skills and experience. I am so glad to be part of the Pam Golding family, where I use my knowledge of the market to help clients make informed decisions on renting properties. I am passionate about providing excellent customer service and building relationships, I understand choosing a home is a complex and emotional process and I am committed to guiding my clients through every step of the journey.
I began my career as a Client relationship officer graduating to a commercial manager. I spent most of my professional career in the supply chain industry, managing teams of sales representatives and developing marketing strategies to increase brand awareness and customer acquisition. Over the years, I honed my negotiation skills and became adept at identifying new business opportunities through market research and analysis.
When I am not finding you the perfect home, I enjoy working out: having a healthy body, and healthy mind, spending time with my family and friends, sampling new restaurants and exploring the outdoors. I also enjoy learning about trending topics and industries.
I look forward to working with you and helping you achieve your real estate goals. Get in touch.