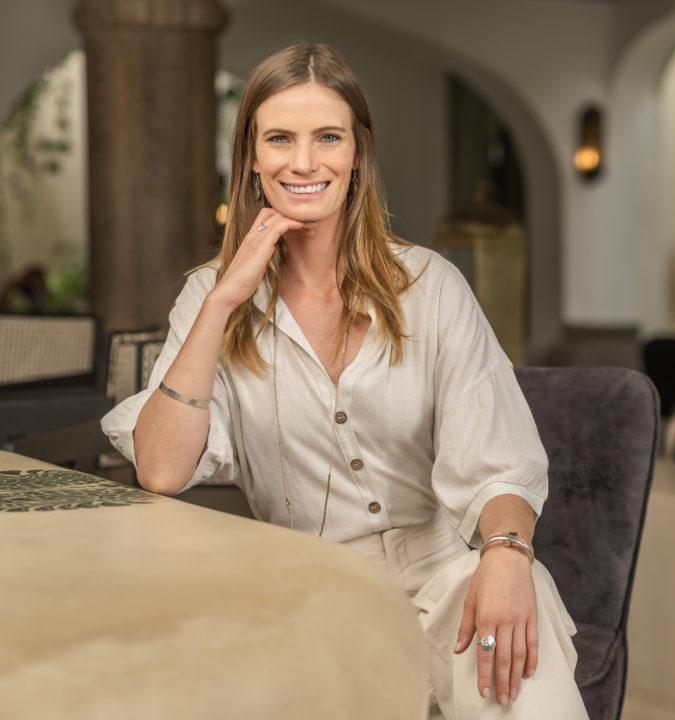 Areas: Tiwi, Ukunda, Diani, Galu & Msambweni - Residential
Division: Sales
Phone: 0795 031 105
Email: lana.flowers@pamgolding.co.ke
Hello, I am Lana Flowers, your dedicated sales specialist for the captivating South Coast of Kenya, encompassing the scenic regions of Tiwi, Diani, Galu, Msambweni and the Shimba Hills. As a proud representative of Pam Golding Properties, I am delighted to guide you through this enchanting coastal paradise.
With experience working in various countries and living in different homes, I have gained an understanding of diverse cultures and a deep appreciation for people's unique needs and aspirations. This rich mosaic of experiences has honed my ability to connect with clients on a deeper level, allowing me to better understand their preferences and find properties that truly resonate with their lifestyles.
With in-depth knowledge of the area and hard work at the core of my values ​​as a dedicated real estate agent, I am committed to finding the perfect property that meets your needs. Your satisfaction is my ultimate goal, and I am determined to go the extra mile to ensure that every aspect of your property search is handled with care and precision.
At Pam Golding Properties, we take immense pride in our client-centric approach. Your requirements are at the forefront of every decision I make. From the moment we begin our journey together, you can expect personalized service tailored to your unique preferences.
When I'm not immersed in the world of real estate, you'll likely find me taking long walks on the beach with my dogs, indulging in art projects, or relishing in the freedom of horseback riding. These hobbies bring me joy and reflect my appreciation for the beauty of life and nature – values ​​that I bring to my work as a real estate specialist.
Whether you want to invest in land, acquire your dream home, or consider selling or renting your property, my commitment is to streamline your real estate experience and make it as rewarding as possible. I provide unwavering support and expert advice every step of the way, ensuring that your real estate aspirations are fulfilled with the utmost satisfaction.