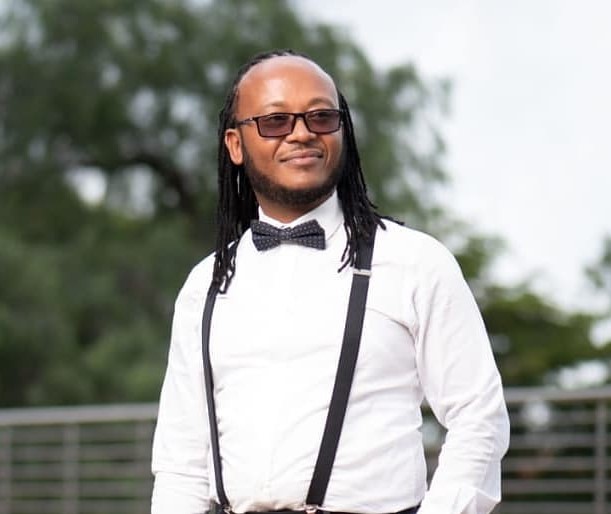 Areas: Kilimani & Kileleshwa - Commercial
Division: Commercial
Phone: +254 715 774 091
Email: jones.mulli@pamgolding.co.ke
Hi, I'm Jones Mulli and I work with Pam Golding Properties as a Commercial Property Consultant. I specialise in commercial real estate in Kilimani, Kileleshwa, Statehouse road and Arboretum.
I'm a dedicated and diligent professional with an extensive background in sales and training. Previously, I have worked for a tech firm, iVeri Payment Technologies (PTY) limited based in Johannesburg, South Africa for 12 years specializing in financial platforms in card acceptance and mobile banking. My experience in sales in Africa while interacting with diverse cultures in 10 countries in high level sales and marketing in the financial sector is invaluable to my role as a Commercial Property Consultant.
As your Commercial Property Consultant, I will be an advocate for you. Whether you are buying, selling or renting. I will work tirelessly to promote your best interests. If you are selling, I will work with you to get you the fairest price, in the least amount of time, by using state of the art technology, team collaboration and Pam Golding Properties' superior marketing materials. If you are buying, I will work hard to provide you with the best information and market data to inform and assist you so you can be a well-equipped buyer with the strongest possible negotiating position.
I understand that buying and selling real estate can be stressful. As your full time representative, I will work hard to lower your stress levels and make your experience as pleasurable as possible. I will accomplish this through constant communication, and by being accessible whenever you need me. It will be indeed a pleasure and an honour to represent you in the Kenyan real estate market.
In my personal time I love working out and keeping fit, and playing an occasional round of golf. I also love entertaining and cooking for my family and friends. I am an avid traveller and love making new friends along the way.