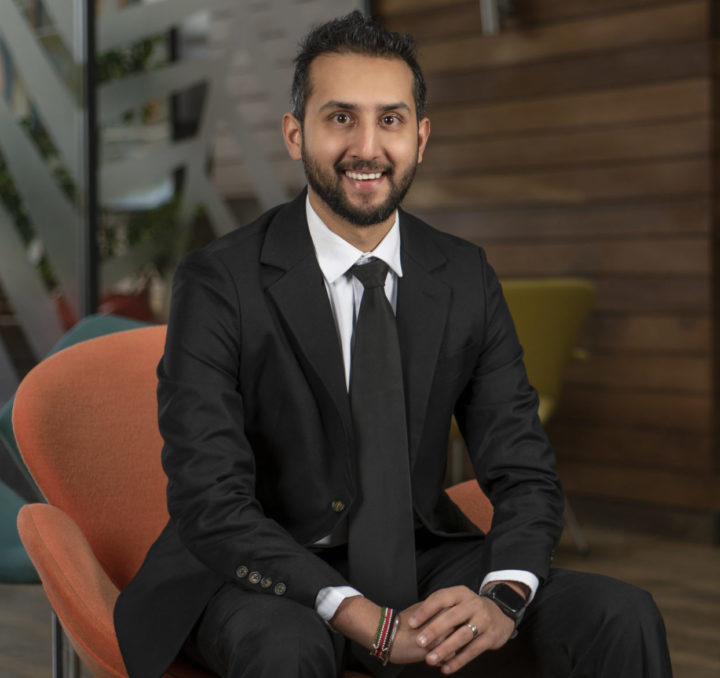 Areas: CBD & Thika Road - Commercial
Division: Commercial
Phone: +254 748 812 009
Email: hiraj.parmar@pamgolding.co.ke
Hi, I am Hiraj Parmar, your choice of commercial real estate consultant for Thika Road and Nairobi CBD; I offer the dream working environment you are seeking for.
Known for a tireless work ethic, energetic presentation and hands-on approach to any project delegated to me, I have set a standard for the way things work with and around me. My teamwork and customer relations skills have positively built my personality in both my professional and personal life.
In addition to offering commercial properties in Nairobi, I am involved in playing cricket for one of the top clubs in Kenya. I have also represented Kenya in the Under 19 cricket league where we emerged winners of the East Africa Qualifiers. I am also very passionate about Snooker, and currently, one of the best snooker players Kenya has to offer. I am a friend of the environment and on a monthly basis visit Karura Forest for trailing to find peace and tranquillity by exploring nature.
As a key member of the leadership team, tasked with overseeing the company's growth, I hope to take the Pam Golding Properties Commercial department to new heights.
I love the thrill of meeting new faces daily and working hand in hand with them, helping them attain their working environments. A new lead is a new relationship.