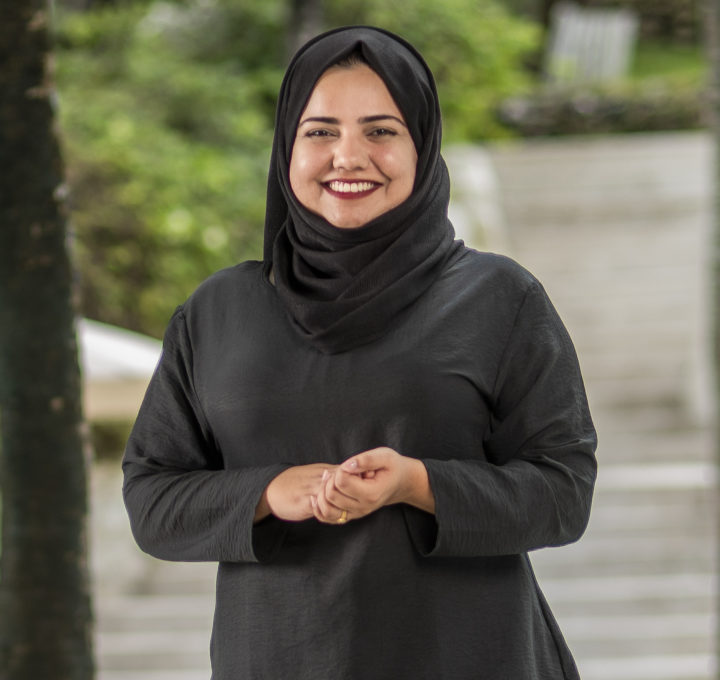 Areas: Nyali, Kizingo, Tudor & Mombasa Mainland - Residential
Division: Sales
Phone: +254 7 983 10832
Email: heena.khan@pamgolding.co.ke
Hello, I am Heena Khan, your go-to property consultant for the vibrant areas of Nyali, Kizingo, Tudor, and Mombasa Mainland. As a true island girl, having been born and raised in the heart of Mombasa Island, I bring a deep understanding and connection to the properties within these beautiful locations.
A home is a place where we find comfort, love, and security. It can take many forms, from standalone houses and apartments to townhouses and plots of land. My mission is to bridge the gap between potential sellers/landlords and potential buyers/tenants, matching them with the perfect home or property that fulfils their unique needs and requirements.
My professional background lies in architecture and design, having graduated from the University of Nairobi in 2018. This educational journey has equipped me with a keen eye for spaces within any given property. I can comprehend and communicate the nuances of each property I encounter, making sure that my clients have a thorough understanding of their options.
Throughout my life, I have embraced various roles—daughter, wife, sister to my seven amazing siblings, friend, adventurer, and designer. Growing up in a large family of ten, including my parents and eight siblings, has taught me invaluable lessons about teamwork, resource management, and, above all, the importance of family values. As one of six sisters, we faced gender prejudice and were often overlooked, but our parents instilled in us the belief in our independence and strength as women. Today, this continues to motivate me to work diligently to challenge gender imbalances in society. It drives me to be tenacious and provide my clients with exceptional service, ensuring they have the perfect property experience.
Beyond the world of Pam Golding Properties, I have a passion for graphic design and painting. These creative outlets allow me to unwind and rejuvenate. I also take great pleasure in good company, savouring delectable cuisine, and engaging in lively game nights. Grounded by my religious and spiritual beliefs, I strive to find positivity in every endeavour I undertake, making each life experience incredibly rewarding.
I am thrilled to embark on this journey with you, assisting you in finding the ideal property that will become your perfect haven. Whether you're buying, selling, renting, or investing, I am here to provide you with expert guidance and personalized attention. Together, let's make your real estate dreams a reality!
Please feel free to reach out to me at any time. I can't wait to get started on this exciting adventure with you!