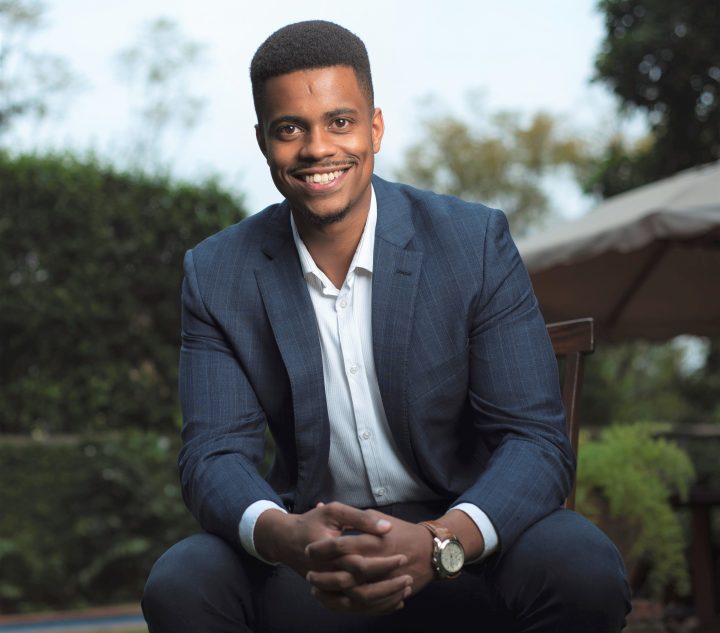 Areas: Kilimani - Rentals
Division: Residential Rentals
Phone: +254 718 901 707
Email: cinke.houghton@pamgolding.co.ke
Hey! My name is Cinke Houghton, and I am a Pam Golding Properties agent operating in both Kilimani and Kileleshwa. My journey with the company began in May of 2021.
What I have come to love most about Real Estate is a feeling. One that I believe all Property Consultants chase after. A fist-clenching, back-straightening, grin-inducing feeling when I know that I have found the perfect home for my client. It's one that can probably only be topped by the feeling of having them say, "I'll take it."
In my free time I enjoy writing, watching basketball and going on adventures in a bid to see more of this beautiful country.