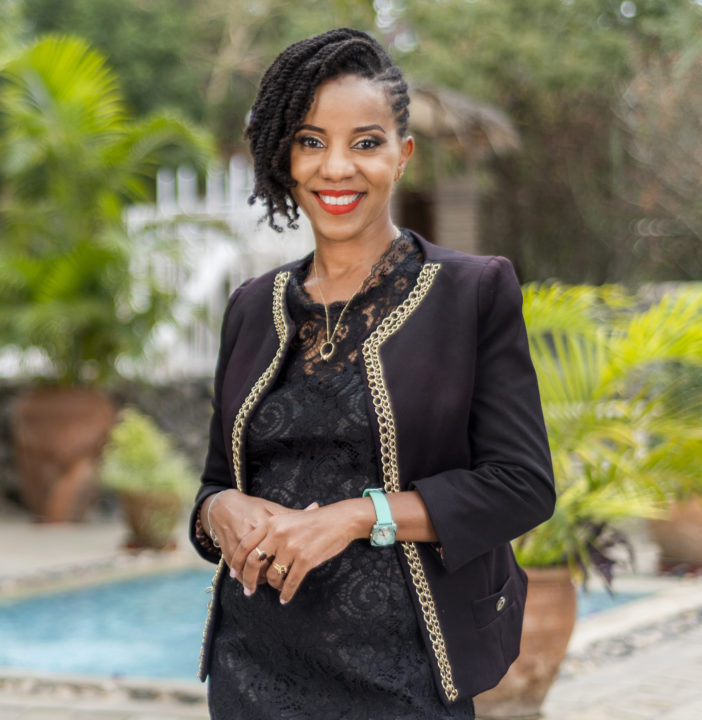 Areas: Athi River - Sales
Phone: 0719 101 155
Email: catherine.muchiri@pamgolding.co.ke
Hi, I'm Catherine Muchiri—a sales agent specializing in Athi River.
From an early age, I was captivated by the power of spaces and their ability to shape lives. Whether it was the cozy warmth of a family home or the grandeur of a bustling cityscape, I was drawn to the idea of connecting people with their ideal environments. This fascination ultimately led me to pursue a career in real estate.
My passion for real estate is rooted in the belief that a home is not just a physical structure but a sanctuary where dreams are nurtured, memories are created, and futures are forged. The incredible potential to impact lives positively through the spaces we inhabit has become my driving force.
As a real estate agent, I am committed to helping individuals and families find their perfect place to call home. Guiding my clients through the intricate process of buying, selling, or renting properties brings me immense joy and satisfaction. I consider it a privilege to play a pivotal role in shaping the lives of those I serve.
Beyond the practical aspects of real estate, I am inspired by the transformative nature of this profession. Real estate possesses the unique ability to revitalize communities, revamp neighbourhoods, and create opportunities for growth and prosperity. It allows me to contribute to the fabric of society, making a lasting impact on both individuals and the collective whole.
Continuous learning is a fundamental part of my real estate journey. Staying up-to-date with market trends, exploring innovative technologies, and expanding my knowledge base is vital in providing exceptional service to my clients. By combining my expertise with a keen understanding of their needs, I strive to exceed expectations and deliver results that leave a lasting impression.
Ultimately, my goal as a real estate agent is to make the buying, selling, or renting process as seamless and stress-free as possible. Whether you're a first-time homebuyer or a seasoned investor, I am here to provide guidance, support, and unparalleled dedication to achieving your real estate goals.
Thank you for considering me as your trusted real estate advisor. I look forward to the opportunity to work with you, unlocking the doors to your dreams, and helping you find your perfect place in the world. Let's embark on this exciting journey together!