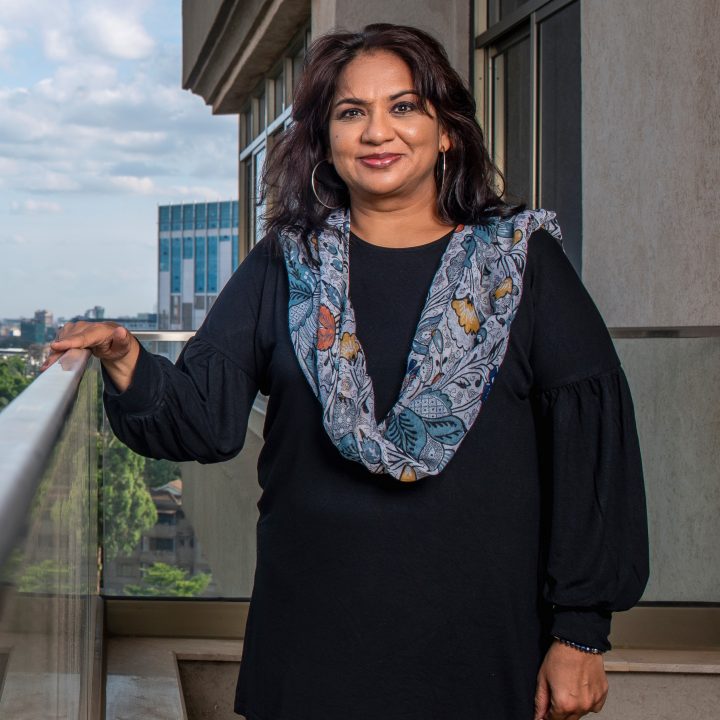 Areas: Westlands & Parklands - Property Manager
Phone: +254 723 766 043
Email: arzina.omar@pamgolding.co.ke
Good day, I'm Arzina Omar and I've been working with Pam Golding Properties since February 2015. I manage a diverse array of both residential sales and rentals in the Westlands and Parklands areas. When I'm not doing that, I really enjoy reading, gardening, cooking and spending time with my nephews. I also enjoy going on trips to the Masai Mara and the coast. Get in touch and let's discuss how I can assist you with your property requirements.
At Pam Golding Properties we offer stress free real estate and property management services. I currently manage a various selection of rental properties and strive to give my clients the best possible service. My recent sales I successfully concluded was a Maisonette in Mpaka Villas for 33 million as well as an Apartment at Golden Jubilee which I sold for 15 million. I will always do what's best for my clients and advise them on any and all property aspects.
I have received ample in-house training at Pam Golding Properties as well as at the Pam Golding Properties Academy. Apart from my real estate training, I have also obtained certificates in Microsoft Windows Administration, Microsoft Exchange, Linux Administration and in Oracle Database Administrative. I love to learn and keep up to date with all things property as well as being able to share that knowledge with my clients.
I love to meet new people and play a part in finding them a space that they truly love and adore. It gives me a great sense of fulfilment to show my clients properties and assist them in finding their dream home. This job gives me the freedom to visit beautiful properties and at the same time still allows me to work at my own pace and get the job done. I take great pride in working hard and being professional at all times.
I absolutely love what I do and am very proud to be a part of Pam Golding Properties. I strive to find clients, discover their needs, build relationships and successfully close deals. Once I am committed to a task, there is nothing that can stand in the way of my success. I would love to get in contact with you and to assist you with your property needs.