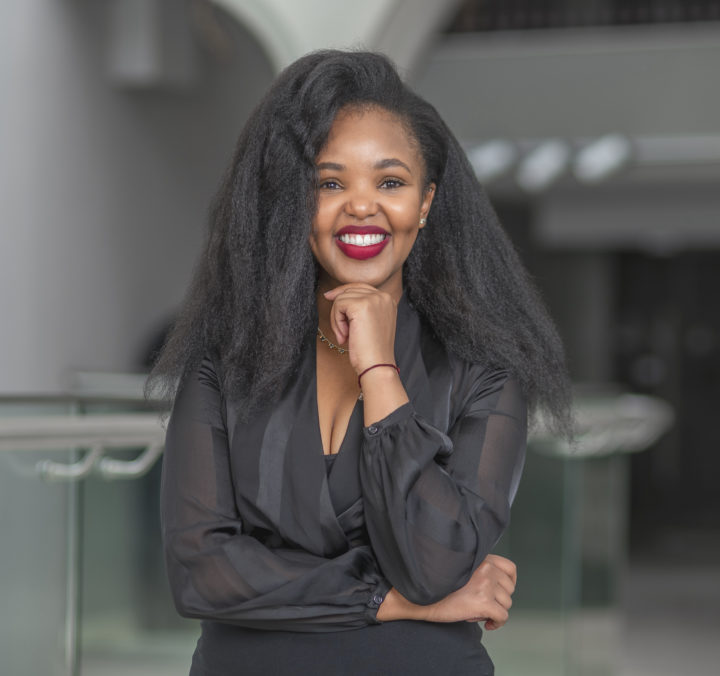 Areas: Gigiri, Runda & Ridgeways - Rentals
Phone: +254 704 419 189
Email: angela.githongo@pamgolding.co.ke
Hi, I am Angela Githongo and I have been working with Pam Golding Properties since 2016. I specialise in rentals in Runda, Gigiri, Rosslyn Lone Tree, Ridgeways, Garden Estate, Muthaiga North and Windsor.
I take great care in matching each client's desires with properties that meet their requirements. My real estate experience spans serving everyone from high-profile corporate clients to individuals and families looking to find their perfect home.
In 2018 I was accorded the title of the top rental agent in my franchise Pam Golding Properties Kenya and got a chance to attend the GoldClub Awards held in Johannesburg, South Africa this was a highly memorable experience especially meeting Andrew Golding. I got to network with several other agents from other African franchisees and we chatted about the differences in our real estate market, pros and cons, it was an eye-opening experience and fun evening too.
I enjoy my work as an agent as I feel that the best success comes from helping others. Walking a client through the leasing/letting process and successfully meeting clients needs is quite fulfilling. I also enjoy its challenges because every day is different and every deal provides a unique set of challenges.