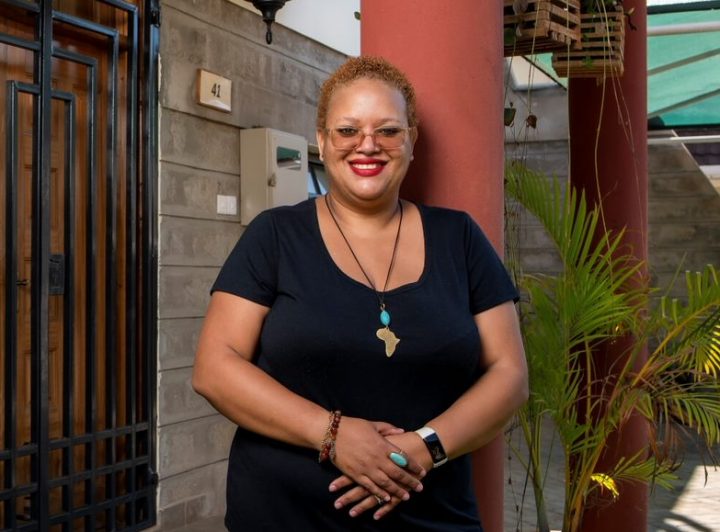 Areas: South C & Mombasa Road - Sales
Phone: +254 798 569 274
Email: amina.yusuf@pamgolding.co.ke
Hello, I am Amina Yusuf (Masika), I specialise in residential property sales and rentals for Pam Golding Properties in Nairobi, Kenya. My areas of focus are South B, South C, Mombasa Road and Embakasi.
I have been in the sales profession for over 20 years in the telecommunication, media and insurance industries. I have recently embarked on my sales journey in real estate and I look forward to beginning this new chapter. I have always had a vested interest in real estate, I love viewing homes that are on sale and have a keen eye for interior décor and design. I believe with my in-depth sales experience combined with my passion for property, I provide my clients with sound expertise in making an informed property decision and highlight property features when both buying and selling a home.
I am a wife, mother, daughter and friend to many. I love spending time with my children, and cooking whilst entertaining family and friends. My passion for interior design extends into my personal life, and I embrace all opportunities to travel.
I pride myself in my patient and kind demeanour, and believe this is a true asset to all relationships built, in both personal and work life. I love every aspect of my job; each day brings new clients and new prospects to focus on fulfilling their property needs. I thrive on providing solutions to each homeowner's needs. I love being the one to help my clients achieve their goal of owning their dream home, or being a support when going through the emotions of selling their home.
Get in touch and let's discuss how I can assist you with your property requirements.