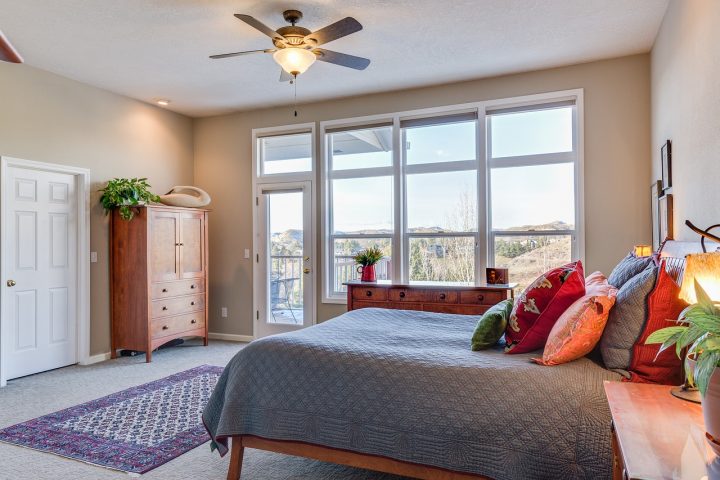 Your bedroom is your own personal space, and it should say as much about you as you want it to. Here's a few ideas you can implement to inject some life into your bedroom
Let the light in
If your bedroom location does not allow it to get a lot of natural light, then consider sheer curtains as an option to let the light into your house
His and Hers
Just because your styles don't match doesn't mean both of you cannot get what you want. Your nightstands do not even have to match. Get a more feminine one and one masculine one for your partner
Room with a view
Always position your bed to get the best view of the outside.
Easy and quick upgrade.
The easiest way to spruce up your bedroom is to get a whole new set of beddings. Get a duvet that has a beautiful color; this will make you feel like you are climbing into a whole new bed. The brighter the color, the better the final overall feel.
Mix it up
Mix and match is the new in. Try not to match it up too much, think outside the box. It is your space, make it feel anything but ordinary.
Remember to always keep it neat, if you have a beautiful bedroom that is just plain messy, then all its beauty disappears.