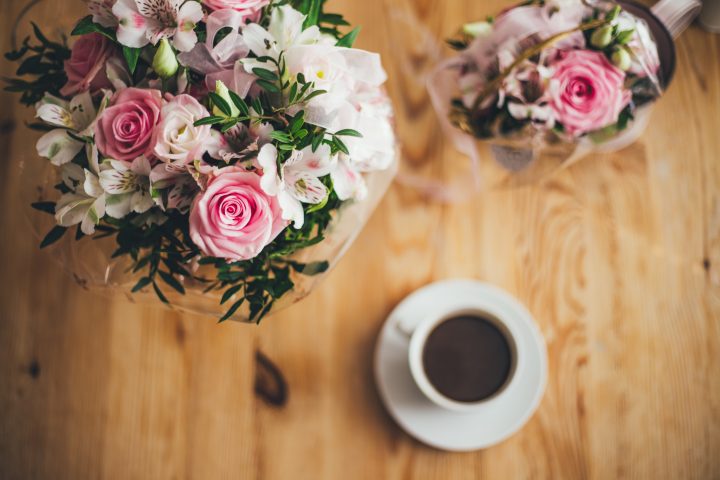 Four simple reasons of why you need a vase of fresh flowers in your home!
Used for interior decor
Flowers can be used as a complementing piece for your interior decor, they might be that missing piece you need to make your room feel and look more beautiful.
Do you have a chest of drawers at the corner of your room that looks empty? Try placing a vase of flowers at the top, and compare the look afterwards.
Red roses are a popular choice for interior decor, they add an elegant feel to a room while yellow makes a house feel and look more homely. They type of flowers you choose will largely depend on the overall style you want for your home.
Flowers brighten up your mood
Bright and freshly cut flowers are known to brighten up one's mood. Studies have found that people with flowers in their home are less likely to feel worried and depressed.
According to a study conducted by Park and Matsson in 2008, flowers have positive psychological effects. They can help you ease into relaxation, de-stress and reduce anxiety.
Flowers spark creativity
There are some people who largely depend on the environment around them to stimulate creativity and enhance productivity. A vase of flowers near you can inspire you to write/paint something that's related to what you're seeing and feeling at that moment.
 Freshen up the air
Flowers produce wonderful scents, improve the smell in a room and remove harmful toxins from the air. Examples include Gerbera Daisy, bromelias and peace lilies.