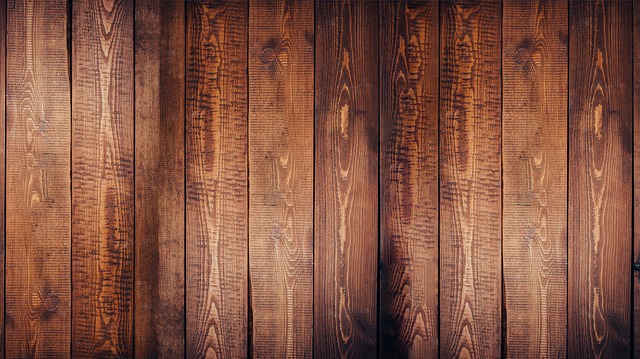 Looking for that exquisite finish, timeless look and an extra edge to complete your modern house? A hardwood floor is your ideal finish then!
We have come up with a compilation of the 5 types of the hardest solid hardwood floors to use:
Patagonian Rosewood
Its botanical name is Anadenanthera colubrina and is distributed throughout Paraguay and Bolivia.
Patagonian rosewood is also known by its botanical name Piptadenia macrocarpa. It's also commonly referred to its flooring name Kurupay. In the Janka Hardness Chart the Patagonian rosewood is the leading in the hardness in respect to its resistance to denting or crushing of the cellular structure.
This particular type of flooring gives you the array of choosing from different colour variations; creamy straw tones, reds and purplish black striping.
Brazilian Walnut
Its Botanical name is Tabebuia Serratifolia and originates from Brazil, Guatemala, Bolivia, Peru, and Venezuela.
This particular flooring evokes the sense of durability, has deep, rich colours (dark and chocolate hues) and unique patterns.
Third on the Janka Hardness Chart, apart from its hardness, the Brazilian Walnut also boosts a couple of unique features such as being bug resistant, as well as moisture and fire resistant.
It's also important to note that it can be installed over radiant heating and be refinished.
Brazilian Ebony
Its botanical name is Sartzia tomentosa and is found in the mountains of Paraguay and South America.
The Brazilian Ebony is recognised for its remarkably high density, making it exceptionally hard-wearing as well as providing resistance to bugs.
It usually comes in chocolate and dark hues which offer a variety of contrast.
This type of flooring is a good choice for industrial-application flooring, because of its stability, resilience, and shock-resistant properties.
African pear wood/moabi
Its botanical name is Baillonella toxisperma and is distributed in Equatorial Africa.
This hardwood flooring comes in the 2nd place in the Janka Hardness Chart, and is sometimes referred to as the African pear. It's comes in usually pinkish or reddish brown hues, although these colour tend to change with age.
Cumaru
Its botanical name is Dipteryx odorata and originates from South America – Brazil, Peru, Bolivia, and Costa Rica.
Sturdier than most domestic hardwood species, the Cumaru Brazilian Teak is an exotic wood. Commonly referred to as Tonka or Tonka Bean, the Cumaru usually comes in medium red-brown colour, and stands at 3540 on the Janka Hardness Chart.
Whereas it may appear rational to pick the very hardest wood, do remember:
Soft wood can be hardened to around degree by the use of polyurethane finishes.
Hard wood is much more expensive than softer and medium-grade woods.
Hard wood is requires more time and labour as it is more difficult to saw, drill, and secure than other woods.
Soft wood can work in different applications–decks, shops, outbuildings, etc.

Written by Wendy Achieng, Communications and Community Engagement Associate – Jumia Classifieds Kenya