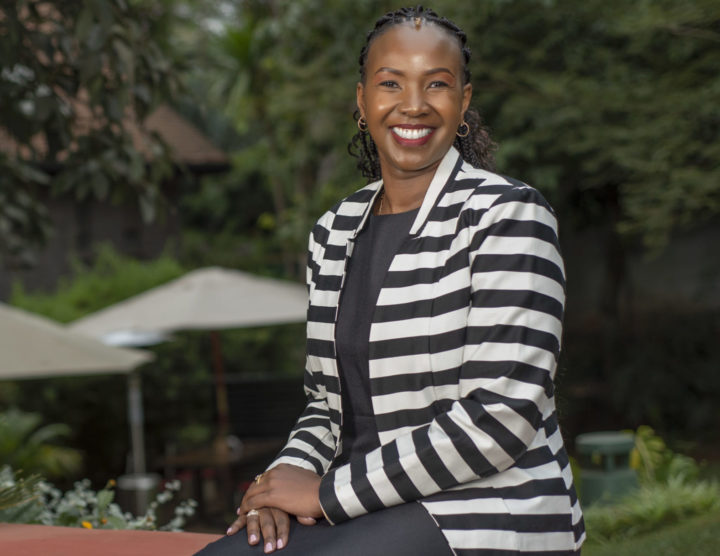 Areas: Riverside & Lavington - Sales
Division: Residential Sales
Phone: +254 748 205 921
Email: tracy.masinde@pamgolding.co.ke
Hello, I am Tracy Masinde and I specialise in residential property sales in the Lavington and Riverside areas in Nairobi, Kenya.
I am a mother, daughter and family member by blood and by choice. I love actively spending time with my family and friends and enjoy reading, rugby, community service and travelling whenever I can.
Prior to embarking on my real estate career, I had worked in the insurance industry, and the public and private sectors, specializing in sales and strategic partnerships. These experiences honed my networking skills and I enjoy meeting new people and helping people overcome their challenges. Real estate allows me to combine my skills and create a beautiful tapestry of enriching experiences for my clients and, in turn, allows me to gratefully absorb their own experiences hence I am proud to be a part of Africa's leading real estate agency and honoured to work with a vibrant, vivacious team under focused, ambitious leaders.
I embrace each new day with a sunny disposition because I believe life is a gift we open afresh every day. Meeting new people with individual, varied needs, provides an exciting opportunity for me to make a difference in people's lives and I relish it.
I am passionate about life and I live it to the fullest.
I welcome the opportunity to discuss your property requirements in the Lavington and Riverside areas. Contact me today!