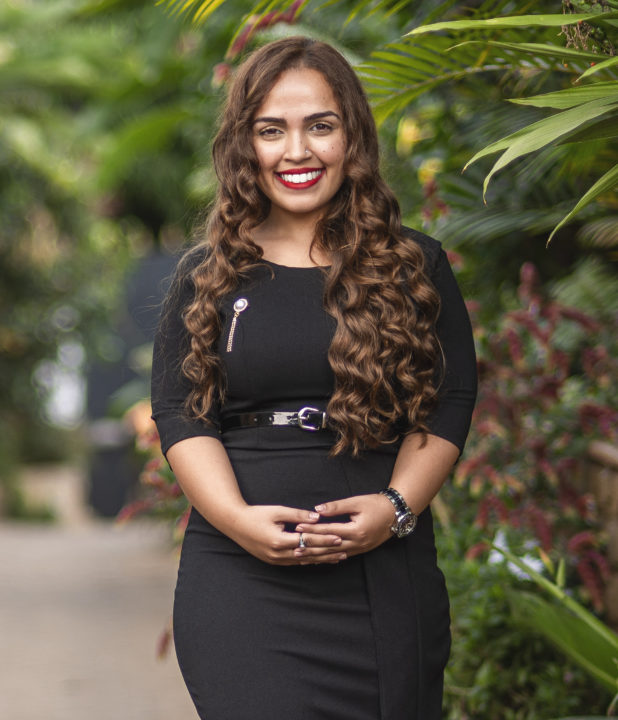 Areas: Nyali - Rentals
Division: Rentals
Phone: +254 769 934875
Email: sofie.jreige@pamgolding.co.ke
Hello, I am Sofie Jreige, your residential Rental Area Specialist for Nyali.
As a proud native of the Coast of East Africa, I strongly believe in the value of continuous personal and professional growth. I am always open to feedback and eager to learn, combining my extensive knowledge of the area with genuine care and effort to achieve the best outcome for you. Honest communication is key, and as a fluent speaker of Kiswahili, English, and Arabic, I am dedicated to ensuring that all parties are happy.
At Pam Golding Properties, we take great pride in earning your trust and working with you to achieve your ideal outcome. Our ultimate passion is helping you find your perfect home or property, and we strive to make the process as simple and enjoyable as possible. Whether you have questions or need assistance, my team and I are here to help. We are enthusiastic, caring, and always willing to go the extra mile to ensure your satisfaction.
So if you're looking for someone who is knowledgeable, competent, and committed to helping you find the perfect property, look no further. I'm here to answer any questions you may have, and I can't wait to speak with you soon!