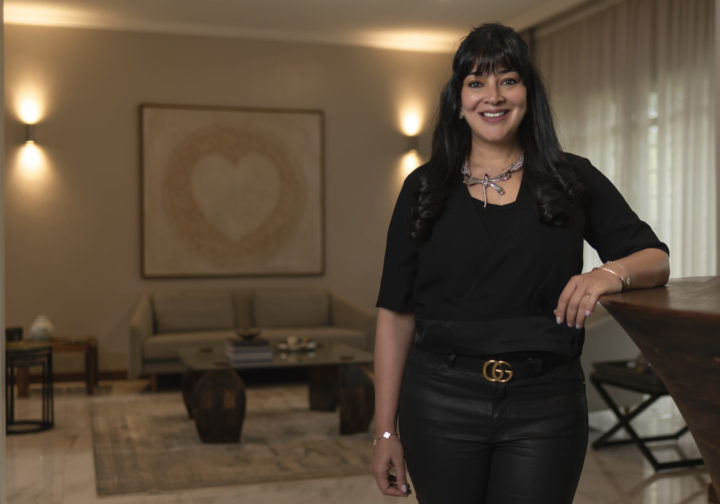 Areas: Kitisuru, Nyari, Thigiri & Rosslyn - Sales
Division: Residential Sales
Phone: +254 733 747 600
Email: nili.dodhia@pamgolding.co.ke
Hello, my name is Nili Dodhia and I have had the pleasure to work at Pam Golding Properties since November 2011. My area of expertise is in residential sales and I am better known as the area specialist in Kitisuru, Nyari, Thigiri & Rosslyn.
A few perks of my job is getting to know my clients and hearing their stories. The choice of a person's home is definitely a true reflection of who they are! Having always been a people's person, and seeing my clients smile when they purchase their dream home is a great feeling for me. Further, having studied law allows me to assist/ advise my clients in negotiating and realising a comforting future into their dream homes.
Professionalism and service excellence are just a few of the core values I pride myself to work by every day. These qualities have rewarded me with the highest client satisfaction, and has further lead to me winning the GoldClub agent status in South Africa for 6 years consecutively.
My proudest moment of the 8 years being at Pam Golding Properties is having achieved the prestigious and globally recognized Emerald Circle Status, the highest award in the PGP Group. "The Emerald Circle is an exclusive inner circle for the Pam Golding Property Group's top-earning agents, designed to recognize and reward exceptional results
Aside from client interactions and visiting beautiful houses, I am an art enthusiast and I like to spend a few hours of my day brushing colours away on a blank canvas. I am also a fitness and yoga enthusiast, but definitely enjoy the outdoors and traveling.
I look forward to meeting you, and would be thrilled to find you your dream home!