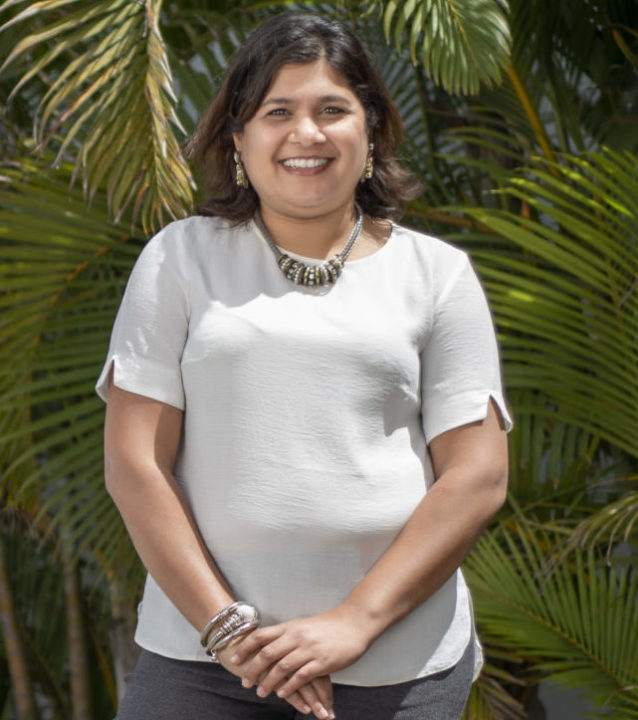 Areas: CBD & Thika Road - Commercial
Division: Commercial
Phone: +254 748 227 373
Email: neera.shah@pamgolding.co.ke
Hi, I am Neera Shah, and I specialise in commercial sales and rentals for Pam Golding Properties. My areas of focus are Nairobi CBD and Thika Road.
Honesty and integrity, along with determination and dedication are philosophies that I strive for in all aspects of life. Having experience in the travel industry, rental industry, and start up my own business in cosmetics, taught me that striving for customers satisfaction is the key to success, and I thrive on perfection and by applying my organisational skills to achieve this.
My passion in the real estate ventures emanates from understanding the challenges of our client's requirements of settling in the perfect commercial space, by:
listening,
providing candid advice,
follow through
Signing off and
Finally having the joy of seeing the client with their ease of settling in.
My love of travelling, being outdoors, especially when am one with nature, helps me to appreciate that I am ''on-the-road'' person, a calm and patient person. This is a special kind of energy that I have to be in this industry, especially when hard-to-make decisions need to be made with full confidence.
I have recently fuelled up this energy, by taking up cycling as a new hobby.
YOUR SMILE IS MY JOY!
As our requirements for a new business space evolves, especially in this ever changing "new normal" situation, LET'S GET STARTED AND LET'S SEE YOUR SMILE IN YOUR NEW PREMISES.