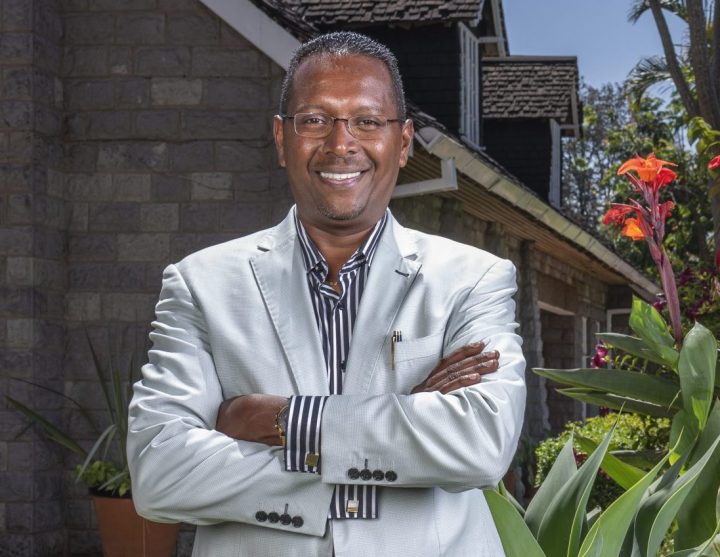 Areas: Kileleshwa - Sales
Division: Residential Sales
Phone: +254 708 144 990
Email: moses.ngugi@pamgolding.co.ke
Hi, my name is Moses. I specialize in property Sales in Kileleshwa also known as the upscale suburb in Nairobi.
Being born and bred in Nairobi enables me to have a vast knowledge of the Kenyan culture. I have lived in Kileleshwa for the past 12 years making me your go-to guy for Kileleshwa Sales. I am always happy to help you find a place to call home.
When I am not providing you with my utmost and higher-ranking services, I enjoy traveling around our magnificent countryside, touring the scenic site and parks that offer lots of fresh air and greenery, camping sites, and watching our Big five animals and visiting new places.
The fact that I am outgoing and like meeting people and most of all making a difference everywhere I go. I have always had a passion for construction and especially well-designed homes with captivating finishes that make you feel at home every day.
Do get in touch for all your inquiries and let's brainstorm together the kind of property requirements you may have or need.