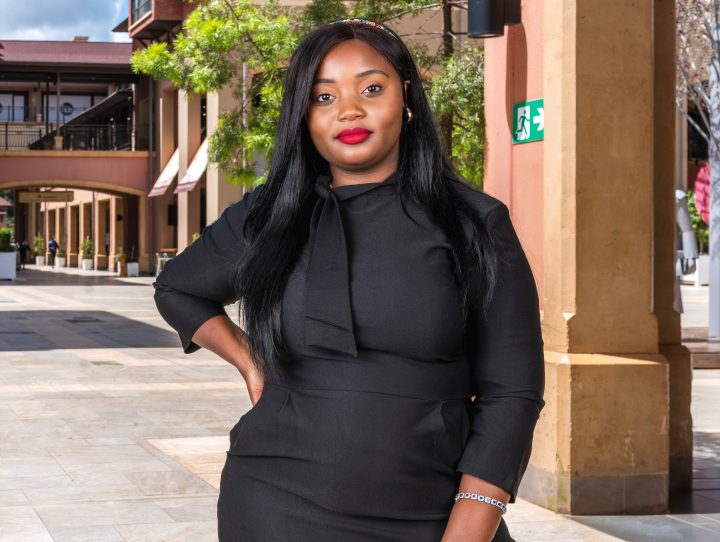 Areas: Karen & Lang'ata - Rentals
Division: Residential Rentals
Phone: +254 705 078 055
Email: mercy.ndau@pamgolding.co.ke
Hello, my name is Mercy Ndau. I am the rental specialist for Karen and Lang'ata areas in Nairobi.
I was born and raised in Kenya, I had my primary and secondary education in Nairobi and got to pursue my degree in Management at the Catholic University, an international private university in Karen. Shortly after, I flew out and finished my degree in Lille France where I got to spend two years learning about the French culture and travelling around Europe
I had my first job as a social media marketer which was a fun and eye-opening experience. I got to meet several marketing authors including my mentor, Trish Rubin, a brand consultant and the author of brandEd connectED- a marketing book
When I finished my course, I came back to Kenya and started working at Pam Golding Properties.
It's only been a few months since I started this journey but I have already come to learn that real estate is a mental commitment. Real Estate forces you to keep moving and to stay up-to-date on the housing market trends.
Real estate also requires you to be understanding and to be at peace with yourself because it transcends to your clients.
When I'm not connecting my clients with the right property, you'll find me in a live theatre, or I might just be travelling, swimming or simply relaxing and enjoying the beauty of quiet places and the peace that comes with it.
Are you looking for a rental in Karen? Get in touch with me today! I do more than just get you a good house, I help you find the perfect home!