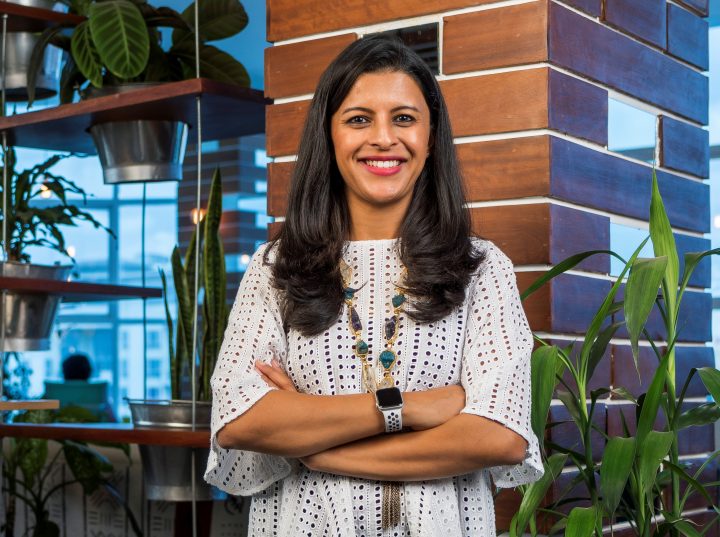 Areas: Kitisuru, Nyari, Thigiri & Rosslyn - Sales
Division: Residential Sales
Phone: +254 799 471 451
Email: heeral.patel@pamgolding.co.ke
Hello, my name is Heeral Patel and I am the sales property consultant in Kitisuru, Nyari, Thigiri & Rosslyn at Pam Golding Properties.
I graduated from Cardiff University where I studied Mathematics and began my career in Investment Banking as a Risk Analyst and then moved into the Pharmaceutical field as a Programmer for a leading global Pharmaceutical company. Since moving back to Kenya in 2014, I knew that I wanted to chart a path helping clients find their dream home and I truly believe to have found my passion in real estate.
My experience in the corporate world has enabled me to build and successfully maintain trusting and lasting relationships which I know is essential in real estate. Determination, reliability and working with integrity are qualities that are engrained in me. I am self motivated, detail-oriented, proactive and well organised. I truly recognise and value the trust my clients place in me, and I strive everyday to exceed their expectations by committing to work hard, listen and follow through.
In my spare time I enjoy time outdoors playing tennis and swimming as well as spending quality time with family and friends. I love travelling and experiencing different food and cultures.
As the saying goes … "A house is made of bricks and beams but a home is made of hopes and dreams" … so please get in touch and allow me help YOU find YOUR dream home!