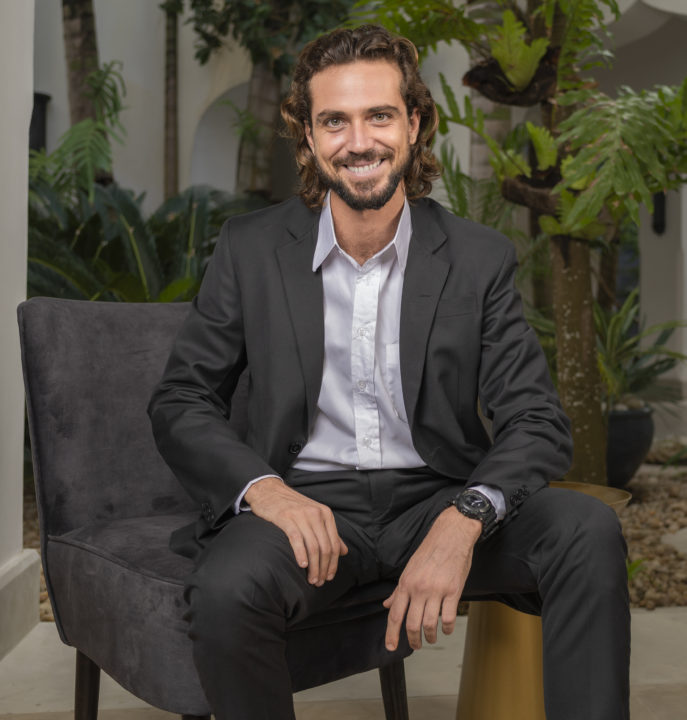 Areas: Vipingo & Kilifi - Residential
Division: Sales
Phone: 0797 726 258
Email: alex.erskine@pamgolding.co.ke
Hello, I'm Alex. A visionary property consultant and North Coast Area Specialist
With a strong background in property development and construction, I have honed my skills to become a leading force in the industry. My passion for this field, coupled with my multicultural experiences from studying abroad, has given me a unique perspective that shapes my approach to real estate consultancy.
From the earliest stages of my career, I immersed myself in property development and construction projects, gaining invaluable hands-on experience that has become the foundation of my expertise. Over the years, I have contributed to the success of numerous ventures, bringing visions to life, and contributing to the growth of vibrant communities.
The allure of the North Coast region has always held a special place in my heart. This breathtaking area is a treasure trove of opportunities, from picturesque oceanfront properties to serene coastal havens. As a North Coast specialist, I take great pride in my in-depth knowledge of the region, allowing me to offer tailored solutions to my clients seeking to explore this sought-after locale.
As a property consultant, my primary focus is on empowering my clients to achieve their real estate dreams. I believe in building strong, lasting relationships based on integrity, transparency, and professionalism. By truly understanding my client's aspirations and needs, I can guide them through the property journey with clarity and confidence, ensuring they make informed decisions that align with their goals.
My journey in the real estate industry is not just about personal success, it's about transforming the way property consultancy is approached. I am confident in my abilities and continually seek to push boundaries, staying ahead of the curve with innovative technologies and market trends. My vision is to elevate the real estate experience, leaving a positive impact on the industry and inspiring others to join me in this endeavour.
For those seeking exceptional properties or lucrative investment opportunities on Kenya's North Coast, I am here to be your guide. Let's work together to unlock the full potential of your real estate goals and make your dreams thrive in the world of property.
Reach out to me today, and let's embark on a journey of success, turning your visions into reality. The future of your property endeavours starts here!