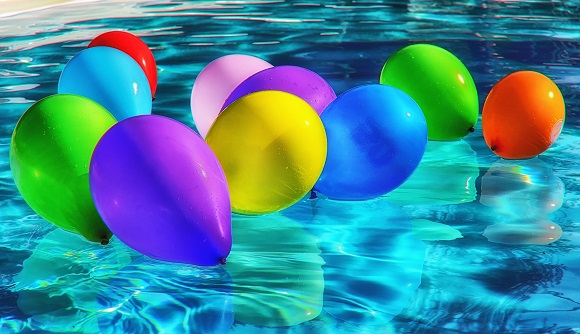 The decision to install an in ground pool is a big step should not be taken very lightly. If you have already decided to have a pool, take some time to go through this checklist before you call the contractor in to get you a brand new pool. While this may add considerable beauty and recreation to the property, it also needs some serious considerations to be made.
Laws, permits & municipal codes 
It would be worthwhile to check with your area jurisdiction and see if there are any laws and codes to be followed. They may have regulations that could restrict size, type etc.

Homeowners Association 
Your local association may have restrictions or some may forbid installation of pools altogether, it may be a good idea to consult to avoid wasting time and money.

Space Requirements
A pool will take up more room than you may expect. Even as you consider the size and type of pool to install, account for plenty of space for ease of movement, garden area and play areas for the children.
Patio, Landscaping, and Amenities
Consider how the in-ground pool fits in with current and future outdoor amenities. A patio is a natural pairing, but proper landscaping will prevent the pool from looking staggeringly out of place. Lighting, fire pits, and cooking areas can all be incorporated into a comprehensive outdoor entertainment area, increasing property values and market desirability.
While there are no guarantees that adding an inbuilt pool will increase the resale value of your house especially in unstable market, an inbuilt pool is however an excellent addition to your home.