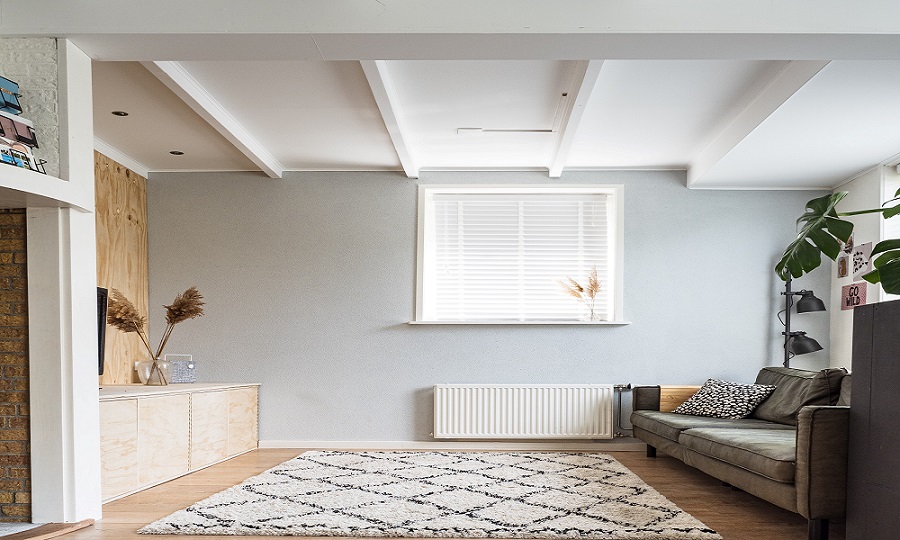 Nairobi has been getting colder by the minute (it rains every night) and before you know it, we will be bundled up in scarves, fleece jackets, heavy socks and a cup of hot chocolate to keep our selves warm on those chilly days.
Not every family has the advantage of sitting around a fireplace either, it's quite costly to install one and some houses don't have enough space,  but do not fret, we've rounded up a few simple tips on how you can stay warm, cozy and comfortable when the rains come pounding
Hang Heavy Curtains
Lined curtains have extra thickness that can help insulate your rooms as they reduce the amount of air exchange between a cold window and the rest of the room.
Throw down a rug
A quick fix for the cold tiled floors is to pop down a rug, choose a heavy and large design preferably the spongy ones. A carpet prevents heat loss through the floors by adding extra insulation.
Fleece for the feet
Buy a couple of those warm fuzzy fleece shoes for the family; they are much warmer than socks and can serve as alternative for carpeting the rest of the house
Use a heat source
Don't have a fireplace? No problem, buy an electric room heater and move the seats away from it so that the hot air can circulate freely to heat up the whole room, this might include re-arranging your furniture to make sure your heat source is not blocked
Make use of natural heat
Open your windows during the day to let in the sunlight to naturally heat up the room and close them as soon as it gets cold
Draught-proof your windows and doors
You can go the extra mile and reduce the draught coming through your windows and doors by sealing cracks and open spaces with self- adhesive tape or cover windows with plastic from the inside to provide an extra layer of insulation to keep cold air out
Other tips include
Cover your kitchen hoods when it's not being used to keep the warm air inside
Close the flue of your fireplace when it's not in use
Ensure areas around heating, plumbing, and electrical systems are properly sealed
If you have a large house and live in the colder parts of the country, invest in a central heating system and use a thermostat for regulation