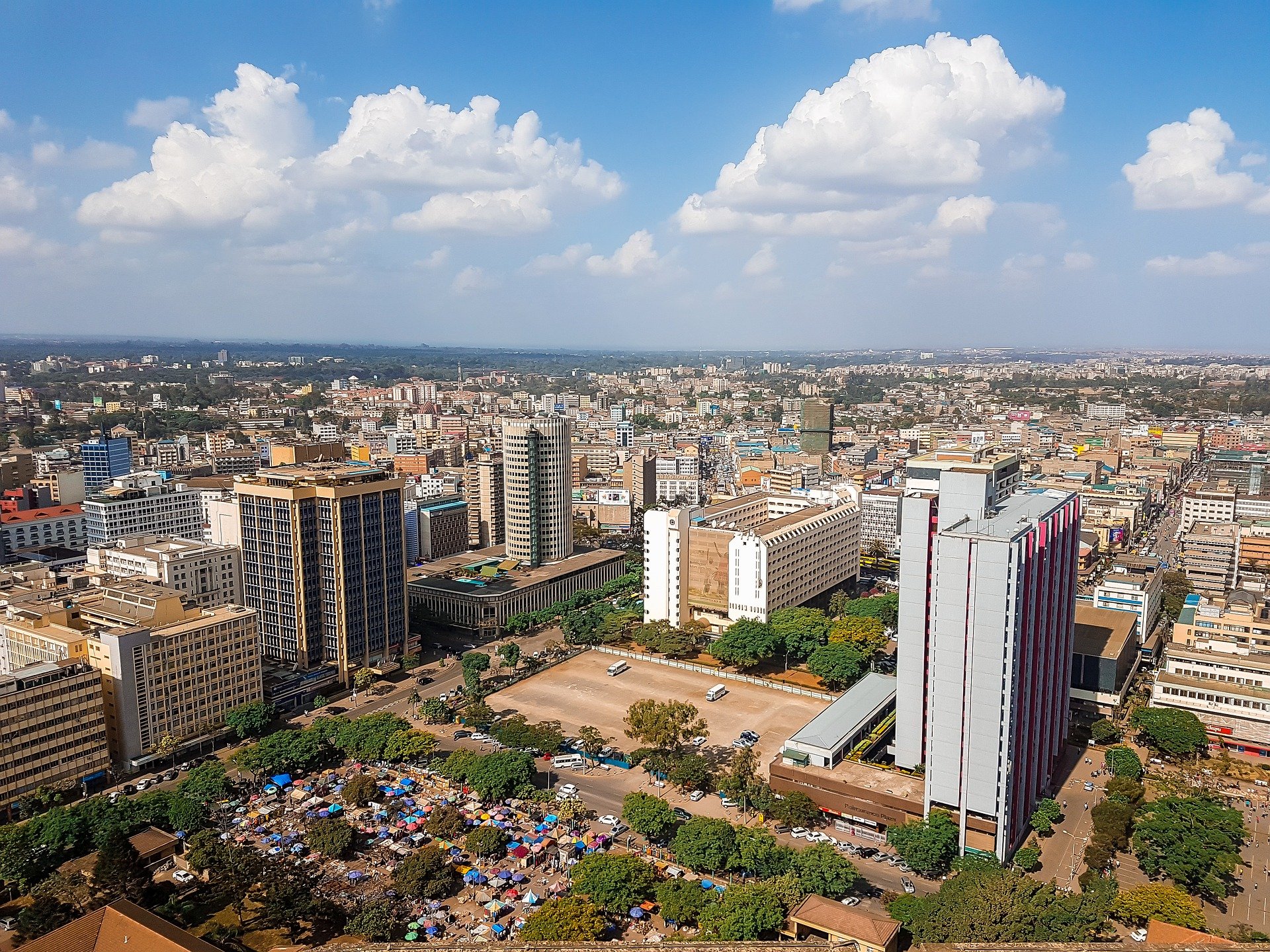 We had a sit down with our Head of Sales – Shaif Sharif – to talk about the property market performance in the last year.
How did the property market perform in 2020 as a result of the pandemic?
Commercial Office – Commercial office space uptake was at a standstill in the first two quarters of the year 2020 as business decisions were put on hold due to the pandemic and the uncertainty in the business environment when Covid hit.
We saw renewed activity and a sense of optimism in the second half of 2020 with an increase in inquires, viewings and subsequent closes. We have closed over 100,000 sq ft of office space in the second half of 2020 which is a great indication of business confidence returning to the market
Retail – Retail trends was the same as the commercial office space sector, although the recovery has been much slower than commercial office space, with inquires, viewings and closes still subdued to date.
Residential – We saw the residential market showing great resilience throughout 2020, but we are seeing offers coming in lower than the market was at three years ago, showing evidence of a clear market correction in transacted prices. Sellers who are genuine about selling, and are willing to meet the current prevailing market rates are closing on the offers with our assistance. In any market, if you have a reputable and knowledgeable real estate broker like us, who can analyze and diligently interpret the market for you as a seller or a landlord, you are sure to transact on your property.  The pandemic made viewings harder due to the health scare, but thanks to the Ministry of Health guidelines, we were able to conduct most viewings adhering to the MOH guidelines so as to minimize risk exposure.
Land – Land being scarce, holds its value in the longer term, but we also seeing evidence of price adjustments and market correction in this sector as well, based on recently concluded transactions.
As a company what are some of the challenges you experienced as a result of the pandemic and how did you adjust?  
The main challenge was the health scare, and obviously the need to keep our staff and families safe and sound. At the very beginning we were in panic as to how to keep everyone safe and at the same time try and keep the business running, as in our line of business, there is a lot of human interaction especially as physical viewings need to be conducted.
Very little was known about the new disease, but as time progressed and more research was done, we relied on the expert advice from Global health experts and also our local Ministry of Health to come up with an adapted code of conduct to be in line with the MOH guidelines, which helped us get things started again and back on track.
We also revved up our digital offerings in way of digital viewings and property videos, which helped us to conduct a viewing without necessarily having physical human contact, which worked a charm especially at the beginning stages of the pandemic.
What do you expect the key drivers of real estate to be in 2021?
We have a renewed sense of optimism, and with the introduction and roll-out of a Covid19 Vaccine, things are looking up. The key driver this year would be for us as real estate experts to interpret the current market for our sellers and landlords, and the sellers and landlords willing to meet the current market, and we would have a good marry up of things and the industry will keep tagging along. Housing is a primary need, and also the number one global wealth creator and safe haven, hence there will always be a demand for quality real estate listings.
All it takes is for a willing buyer and a willing seller to come together for magic to happen, as it is for any business environment, and we are here to make it happen for you.