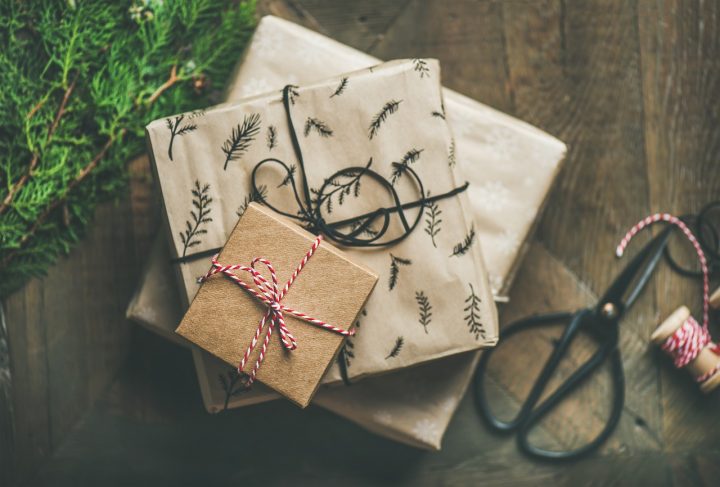 Christmas is here which means it's time to go hunting for the perfect gifts for our loved ones. Instead of wrapping an expensive bottle of wine, a box of chocolates and a pack of cigars inside a gift basket, why not get your loved ones something that they will use for a long time, something that will always remind them of you, such gifts are more valuable. Have you found the perfect gift yet?
Here are our top 5 Christmas gifts for the home
Le Creuset Cookware Set
It's not every day you find a top-of-the range cookware set in a kitchen but you can find a luxury item in any closet. These cast iron and stainless steel sets are the standard for any culinary kitchen.
Mirrors
Did you know that you use a mirror as decorative item for your walls instead of the traditional paintings? Yes, mirrors are slowly becoming a second favorite to paintings, select a mirror that radiates elegance and can accentuate any room, be it the home office, bedroom, living room or even the hallways.
What makes this gift even more special is that it's unexpected, have you ever gifted anyone a mirror? Surprise them this Christmas; it's the season of surprises too.
Personalized Coasters
Have you ever shopped for coasters? Have you ever seen your loved ones shop for coasters? It's one of the most overlooked dining essentials yet they are very important for protecting surfaces, buy one for the entire family and have their names engraved on them.
Full body massage chair
What do you normally get your mum for Christmas? A dress, shoes, set of glasses? What about your dad? Ties, socks, cardigans, a golf set?
Christmas is also the season to splurge (a little) so get them something they would never expect like a full body massage chair and they would never have to book an appointment at the masseurs again. Are they expensive? Yes, but it has a lot of benefits that are worth the penny
Christmas Memory Book
This is a gift for the whole family, hand-made with love, a scrap book containing all the captured family moments of the year, you can choose to make one for each family member or just one for the entire family, you can cry about the touching moments together, laugh at the embarrassing ones, talk about what you family means to you and your hopes for the new year
Happy Holidays!