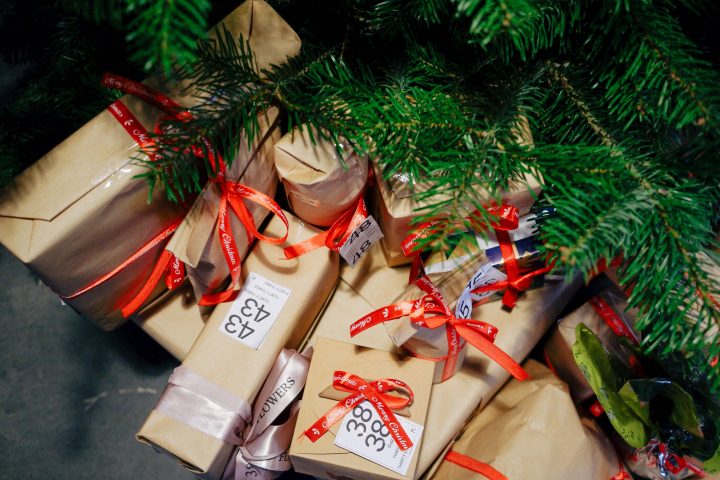 Every Christmas we emphasize the value of gifting and why it would be more meaningful if you gifted someone an item that can serve them for a long time.
Last time we listed five unique gifts for people who have different interests, i.e., CD player for the music lovers, custom-made book holders for the readers etc.  This time around we are going to talk about décor items that you can purchase as Christmas Gifts for your loved one.
Sheers & Curtains
Okay, you might think this is a weird choice but think about it how many people do you know who have several sets of curtains. Let's start in your own house, do you have several sets or are you the type to wash, dry and re-hang?
Curtains are overlooked in most households, they are never priority as long as you can temporarily cover your windows with shawls, right? Good, high-quality ones are really expensive and getting some that complement your colour scheme can take time too. So, if you can help someone save time & money to buy a set it would make for a really good Christmas Gift.
Furniture Gift Cards
Now wouldn't this be a treat!
Just in case you're not sure about someone's personal taste, why not give them the option to go pick something of their own choice in an interior décor store, or get their worn-out furniture refurbished into gorgeous-looking upholstered sets.
Floor Vases
The ultimate living room decoration that would never go out of style. The most obvious option would be a table vase, that's why you should get them a floor vase instead.
They add a chic touch to empty corners and can work well in any room.