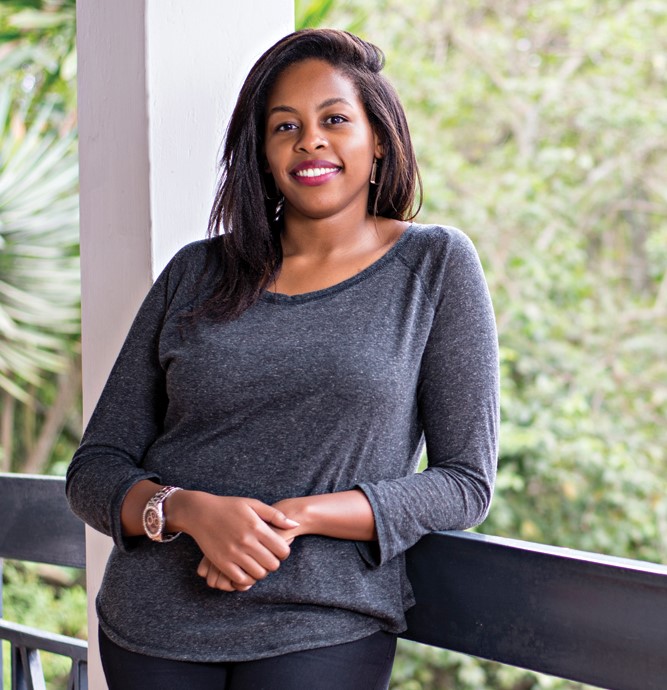 Areas: Kileleshwa
Division: Residential Sales
Phone: +254 723 767 142
Email: sharon.nduku@pamgolding.co.ke
Hello, my name is Sharon Nduku and I've been working with Pam Golding Properties since 2016. Having the opportunity to be a part of Pam Golding's family has been a wonderful experience thus far. Being the Kileleshwa property consultant; with prime focus in residential sales and previous experience in letting; has enabled me to gather a wealth of knowledge regarding lifestyles, schools, hospitals and other hubs within the area.
Having been involved so deeply with the community, I am able to interact and meet with people from all walks of life reinforcing our company culture that places significant importance on creating and maintaining a personal touch.
Holding a Bachelor's degree in Commerce with specialization in Finance enables me to have an economic perspective on the real estate market, with knowledgeable understanding of the market demand and supply dynamics.
Kileleshwa is the third most populated constituency within the Central Business District, translating into numerous real estate transactions by the day.
What I love about being a property consultant is the direct impact our line of work has on all our clients. Buying or renting a home is a highly personal endeavour and finding the perfect fit for our clients makes it all the more rewarding. When I'm not primarily working, I enjoy winding down with some music, cooking as well as indulging in cooking shows and learning about art and music.