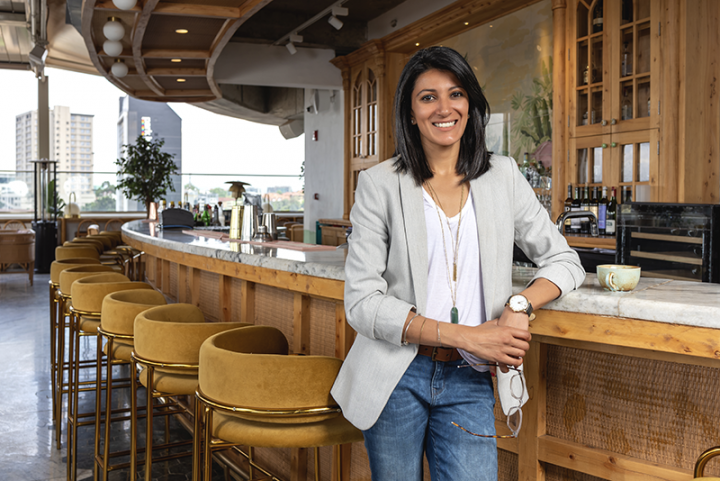 Areas: Westlands, Riverside & Surrounds
Division: Commercial
Phone: +254 704 419 251
Email: neha.sahi@pamgolding.co.ke
Hello, I am Neha Sahi. I specialise in commercial property sales for Pam Golding Properties. My areas of focus are Westlands borough and its surroundings which include Parklands, Riverside, Lavington, and Gigiri.
I pride myself on applying my expertise and knowledge to help clients and companies navigate the complex process of selling or buying and letting or leasing, and positioning them for success. With over 5million shillings in sales completed in one year, I have expanded my team by adding two new partners to assist me in building a successful team and ensure maximum coverage to meet the ever-growing demands of the commercial sector in Nairobi.
I am a vibrant and self-motivated young professional with a background in financial services as well as the construction sector. I graduated from Boston University with Bachelors in Entrepreneurship & Finance. I began my career working with an investment bank to serve as a research assistant and thereafter understanding the construction and building materials industry in Kenya. Through my experience, I have developed a thorough understanding of the country's buildings development sector as well as economic trends in the emerging markets.
In my personal time, I am a fitness enthusiast, with experience in climbing mountains to running marathons, my most memorable moments being climbing Mt Kenya and Kilimanjaro.