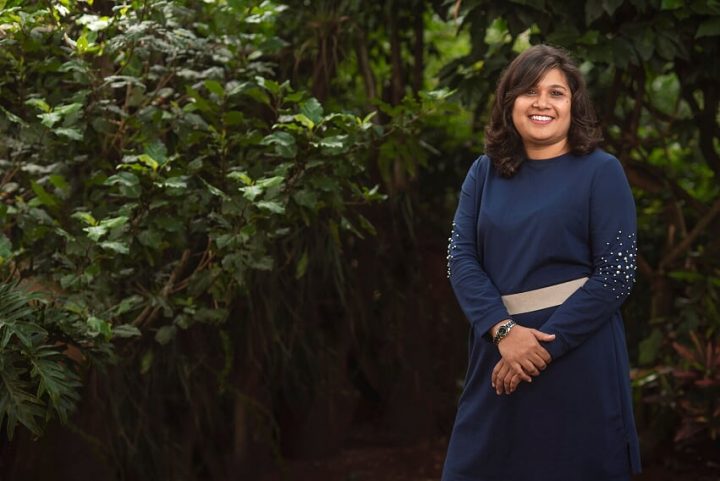 Areas: CBD & Thika Road
Division: Commercial
Phone: +254 748 227 373
Email: neera.shah@pamgolding.co.ke
Hi, I am Neera, Commercial Real Estate Consultant for Thika Road and Nairobi CBD.
Known for a tireless work ethic, energetic presentation and hands-on approach to any project delegated to me, I have set a standard for the way things work with and around me. My teamwork and customer relations skills have positively built my personality in both my professional and personal life.
I love the thrill of meeting new faces daily and working hand in hand with them, helping them attain their working environments. A new lead is a new relationship.
In my free time, I love to play to spending time with my kids and travelling.