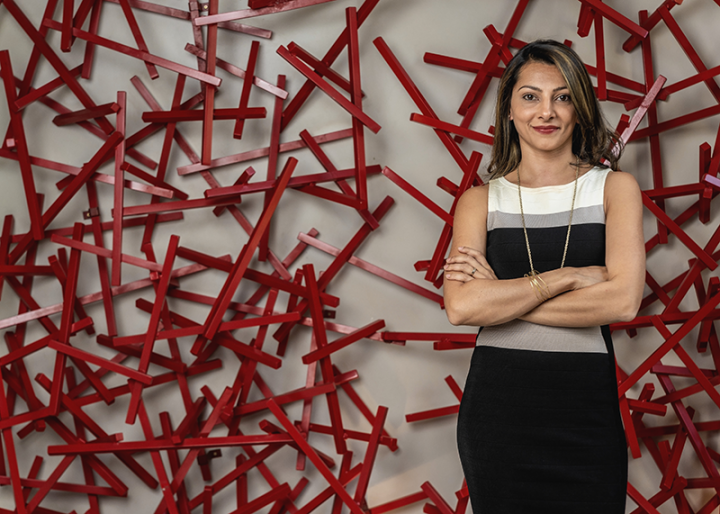 Areas: Westlands, Riverside & Surrounds
Division: Commercial
Phone: +254 748 103 409
Email: nafisa.teja@pamgolding.co.ke
Hello I'm Nafisa Teja. I specialize in Commercial Property at Pam Golding. My areas of expertise are Westlands & surrounds; including Parklands, Gigiri, Riverside & Lavington.
I would be more than happy to assist placing you in the right space for your business venture, expansion or investment; or finding you the right buyers or tenants for your commercial spaces.
With over 10 years of business experience, I have come to appreciate commercial property needs from all sides; a renter, a buyer, a seller, a landlord, an entrepreneur, a developer. I enjoy working diligently to close a good deal, and ensuring all parties walk away from the table happy.
I began my career in my field of study of criminal law policy & reform right after graduating from university in Vancouver, Canada. Upon moving back to Nairobi in 2005, I continued to work in human rights but gradually moved into economic development. The personal highlight of my work in those years was facilitating community families into first-time home ownership. It was greatly satisfying to be part of their success in buying their first family homes.
I relocated to Addis Ababa for 5 years where my curiosity for entrepreneurship grew; initially in trading in a bustling economy, and then in creating and managing a signature restaurant & lounge in the growing pulse of the city.
I returned to Kenya in 2012 to start a family. In between 2 kids, I've ventured into a business partnership to manage a UK food franchise start-up, and worked with the Aga Khan Economic Planning Board, assisting with management of housing estates and property development proposals.
At Pam Golding Commercial I've found a niche – at the crossroad of harmonizing business development and commercial property needs. It would be my pleasure to assist you to meet your business & property needs, so get in touch soon, I look forward to hearing from you.